AR111 10w DIM Spotlight /
AR111
Spot Light
10W LED AR111 10W details:
Model: YF-CL-AC-10W
Vermogen: 10 x 1 W
Input: AC85-265V
Kleur temperatuur: 2700-8000K (wit cool of warm wit)
LED-type: High Power LED
Lamp kralen: 10st
Lichtstroom: 1000lm
IP Beschermingsklasse: 60
Kit materiaal: aluminium
Efficiënt: 0.95 >
Verlichting efficiëntie: > 95%
Kijkhoek: 120 °
Leven: 50.000 uur >
Afmetingen: 110 x 75
Gewicht: 0.29kg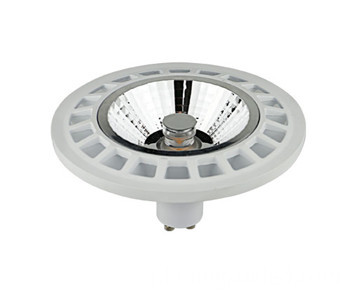 AR111 10w DIM Spotlight

andere:
Garantie: twee jaar
Drive power: Taiwan Wei-Ming, Redford of andere voeding met UL Goedkeuring
LED-lichtbron: ons Cree, Puri, Taiwan wafer (optioneel)
Verpakking: neutrale verpakking of klant opgegeven verpakking van onze verpakking.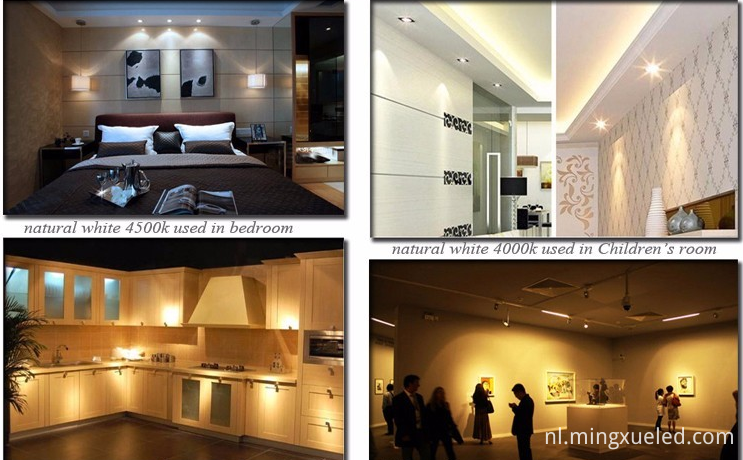 AR111 10w DIM Spotlight toepassingen:
Vervangen de traditionele gloeilampen, kan worden gebruikt in huizen, kantoren, hotels, juweliers of andere plaatsen noodzaak verlichting.
Operating spanning 110V / 220V shell is gemaakt van hoogwaardig aluminium warmte productie geleidbaarheid is hoog. Warmtedissipatie acryl optische lens kunnen versnellen
Bestraling hoek van 120 °. AR111 10w DIM Spotlight Vaak leven is 30000-50000 uur. Ambient temperatuurbereik van-40 ℃-70 ℃ toepassingen
Op een vooraf bepaalde omgevingstemperatuur bereik binnen de lamp helderheid, kleur en andere aspecten om de beste resultaten te bereiken. Gemakkelijk te installeren, kunnen klanten
Hun behoeften voor AR111 10w DIM Spotlight direct vervangen traditionele schijnwerpers.

Mingxue opto-elektronica Co., Ltd. heeft toepassing het I S O 9 0 0 1: 2 0 0 8 internationale quality management systeem certificaat, voor AR111 10w DIM Spotlight passen we het certificaat CE, RoHS en stabilisatie-en associatieovereenkomst voor onze led verlichting product.