Laten we meer over DIY Light weten
DIY Connection LED Linear Light strip 120lm / w kast licht LED offic e verlichting ondertussen dat is gemakkelijk en naadloze verbinding, om super hoge licht en compatibel met verschillende FPC lichtbron (2200K 6500K met RA: 80-85) Bereik
constante stroom oplossing: (snijdbaar in elke 7mm), accessoires dimbaar 10-100% dimmen, aanwezigheidssensor en lichte oogst
Productomschrijving
| | |
| --- | --- |
| Voltage Input | 24V |
| Control Methods | MX DIY Module:On/Off Dimming/Presence Module/Light Harvest Module.External Third-party Control:On/Off,0-10V,Dali,DMX,RF Remote Dimming. |
| Operating Temperature | -20~40* |
| Voltage Range | DC 24V |
| Reverse Voltage | DC 35V |
Het is de beste keuze voor u
Wat wil je aan het licht?
Leuk, eenvoudig en betaalbaar DIY LED-projecten - elk project is een overzicht opgenomen dat het vaardigheidsniveau van het project, de benodigde tijd en de kosten schetst; gereedschappen en materialen zijn inbegrepen, samen met alle benodigde middelen en stap-voor-stap DIY instructies.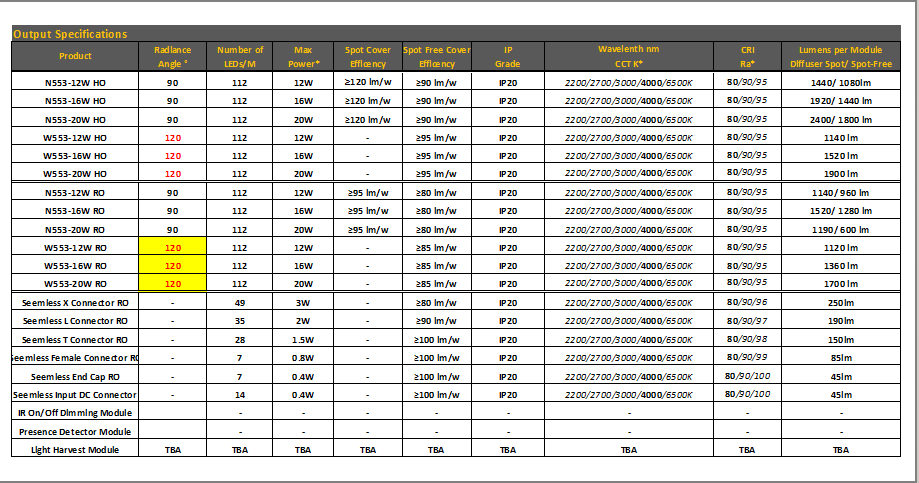 DIY LED-Projects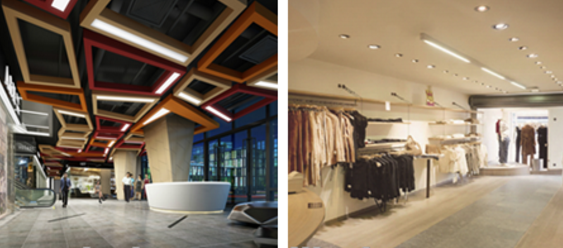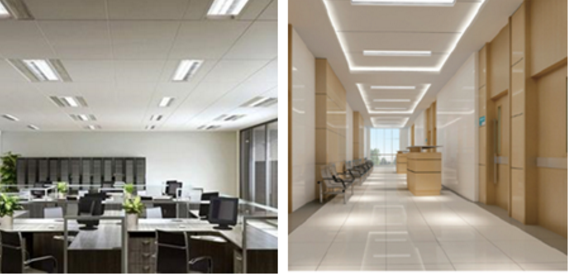 . . . . . .
Wat zal je kunt bereiken van onze DIY lineaire lichten?
we zijn trots op het niveau van individuele aandacht elk van onze klanten te ontvangen of je koopt een licht of een duizend, kunt u erop vertrouwen dat we de hand-in-hand zal werken met u om het gewenste lichteffect voor uw toepassing te bereiken
LED DIY lineaire licht Verpakking en Scheepvaart:
1 Druk uit: led-verlichting hoogbouw wordt geleverd door / FEDEX / DHL duurt 3 tot 5 dagen om de bestemming te komen.
2.Payment termen monster volgorde: 100% TT vooraf
3. Levertijd: Binnen 3-10 werkdagen.