Uitgeschakeld, de geometrische patronen die door de verschillende vormen worden gevormd, lijken op minimalistische en trendy muurkunsten. Maar zet het systeem aan en de echte magie begint. Een ingebouwde controller verandert de helderheidsintensiteit voor u, u kunt de gewenste vorm veranderen en de ruimte in elke kleur van de (RGBW) regenboog verven. Men kan zelfs meerdere kleuren tegelijkertijd laten zien om een ​​gradiënt of spectrum effect te produceren. Voor een meer dramatische look, kunt u modules met behulp van uitbreidingspakketten voor aansluiting van 30 driehoeken op de single plug toe te voegen.

Laten we meer weten over DIY Light
DIY Aansluiting LED Lineaire Lichtstrook 120lm / w kastlamp LED-LED e verlichting ondertussen dat is gemakkelijk en Naadloze
Productomschrijving
| | |
| --- | --- |
| Voltage Input | 24V |
| Control Methods | MX DIY Module:On/Off Dimming/Presence Module/Light Harvest Module.External Third-party Control:On/Off,0-10V,Dali,DMX,RF Remote Dimming. |
| Operating Temperature | -20~40* |
| Voltage Range | DC 24V |
| Reverse Voltage | DC 35V |
Het is de beste keuze voor u
Wat wil je verlichten?
Fun, makkelijke en betaalbare DIY LED-projecten - elk project bevat een overzicht dat het vaardigheidsniveau van het project, de benodigde tijd en de kosten omschrijft; Gereedschap en materialen zijn inbegrepen, samen met alle benodigde middelen en stap-voor-stap DIY instructies.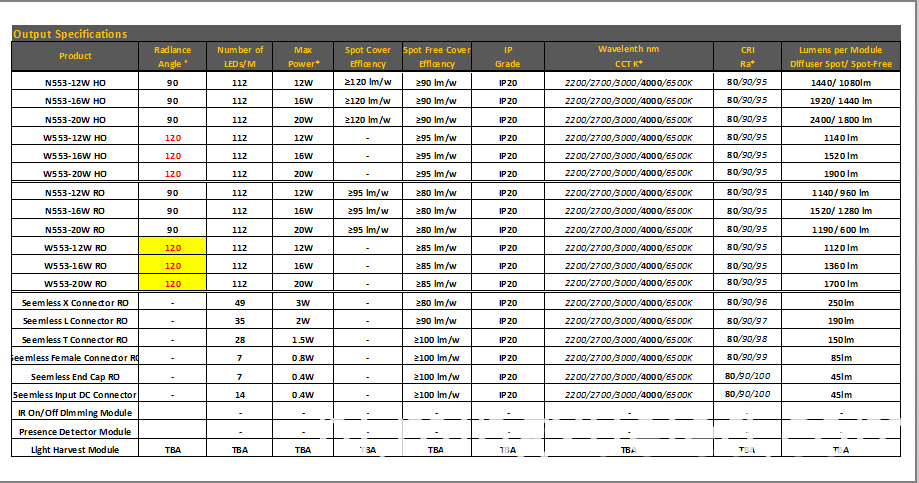 DIY LED Projecten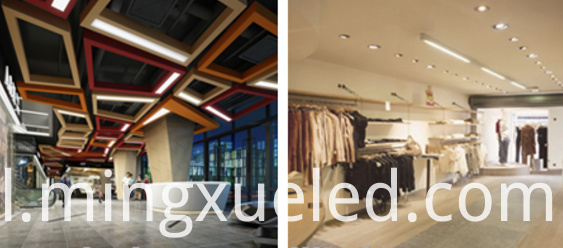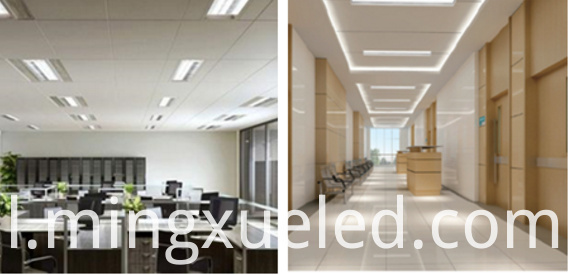 . . . . . .
Wat kunt u bereiken vanuit onze DIY lineaire lichten?
We zijn trots op het niveau van geïndividualiseerde aandacht die elk van onze klanten ontvangt of u een licht of duizend koopt, u ​​kunt er zeker van zijn dat wij hand in hand met u zullen werken om het gewenste verlichtingseffect voor uw toepassing te bereiken
LED DIY lineaire licht Verpakking en Scheepvaart:
1 Druk uit: led-verlichting hoogbouw wordt geleverd door / FEDEX / DHL duurt 3 tot 5 dagen om de bestemming te komen.
2.Payment termen monster volgorde: 100% TT vooraf
3. Levertijd: Binnen 3-10 werkdagen.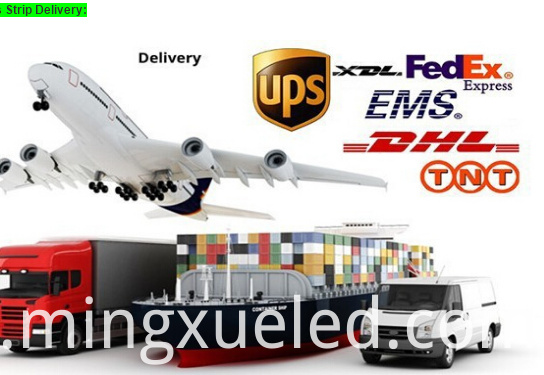 Product Categorie : LED Lineair licht > DIY modulaire verlichting