DIM te warme plek geleid/DIM te Warm led Spot Light lichtgevende dioden gebruiken als een lichtbron voor verlichting. Gebruik van meer traditionele halogeen spots, lage lichtopbrengst, meer macht en toegenomen door blootstelling aan omgevingstemperatuur, korte leven. DIM To Warm leidde Spot lichtbron op het oplichtende beginsel, energiebesparing, milieubescherming niveau is veel beter dan traditionele verlichting. En de vorming van unidirectionele LED gloeiende lichtverdeling voor de verlichting van de perfecte ondersteuning.
Momenteel LED als lichtbron lampen meer en meer gemaakt, DIM To Warm led Spot Light is een van de meest geprezen LED-schijnwerper, vergelijking met andere LED lampen, LED spots lagere prijzen.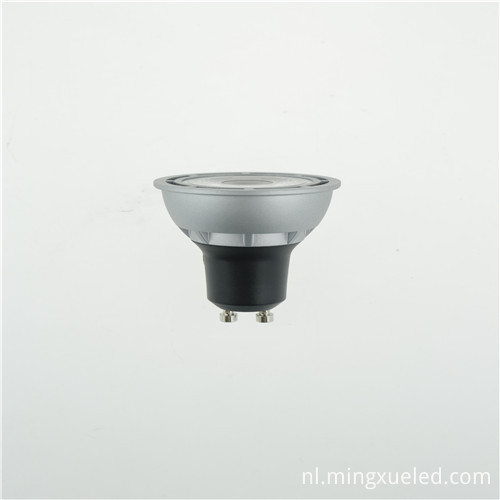 1. DIM To Warm led Spot licht kan worden aangedreven met behulp van een lage spanning DC, zoals led par30 voerde par38: een belasting van kleine, zwakke interferentie voordelen van het gebruik van milieu-eisen zijn lagere.

2. DIM To Warm led Spot Light kunt beter het spectrale samenstelling van licht emissie, die kan worden goed voor musea en galeries in de lokale of accent verlichting.

3. LED verlichting lichtgevende punt is erg sterk: lichte demping is veel lager dan de traditionele lichtbronnen, LED verlichting prijzen burgers. 4. LED schijnwerpers responstijd is erg snel: in het microseconde niveau, zo lang als de schakelaar wordt geopend, zal helder, geen vertraging en flikkeren.

5. DIM To Warm led Spot sterk geconcentreerde lichtenergie uitgestraalde licht: geconcentreerd in een kleinere golflengte venster, hoge zuiverheid.

6. een zeer lange levensduur: over het algemeen tussen de 50 000 -10 miljoen uren, omdat LED een halfgeleider-apparaat is, zelfs frequent over te schakelen, zal niet van invloed op de levensduur.

DIM To Warm led Spot Light toepassing: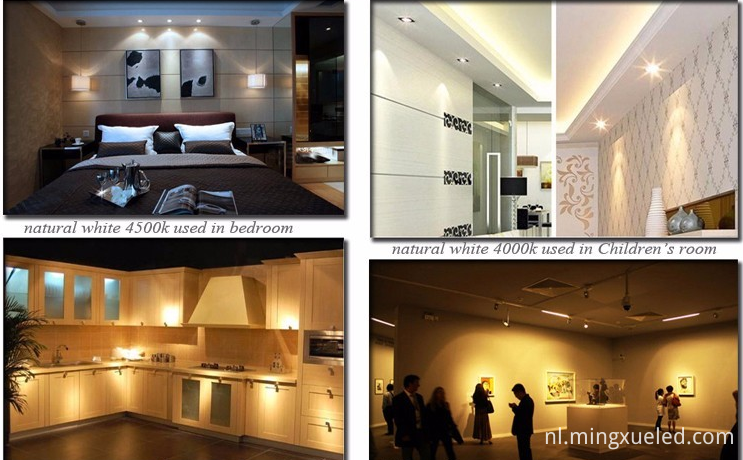 Mingxue opto-elektronica Co., Ltd. heeft toepassing het I S O 9 0 0 1: 2 0 0 8 internationale quality management systeem certificaat, voor DIM To Warm led Spot Light we het certificaat CE, RoHS en stabilisatie-en associatieovereenkomst voor ons product led verlichting toepassen.