Helper Van Familieplant Licht En Kweekhuis 12w Par LED Licht groeien
Producteigenschap:
1.Can vervangen een 2-3 keer krachtige HPS.
2.Made met 12pcs 1w leds, ingebouwde constante stroomtoevoer, efficiënter en energiebesparend.
3.Input voltage AC85-265V, applicatief voor alle landen.
4.Lamp lichaamsmaterialen zijn aluminium profiel, goede warmteafvoer prestatie om de lampen in goede staat te houden.
5.Applicatie voor alle stadia, kloon, groeien en bloeien.
6.Ratio kan aangepast worden. Rode leds zijn goed voor bloei, en blauw zijn goed voor ontluikende en groeiende.
7. Milieuvriendelijk, zonder schadelijke stof.
8.SPC technologsuy om super goede prestaties op plantengroei te verzekeren.
Foto's laten zien: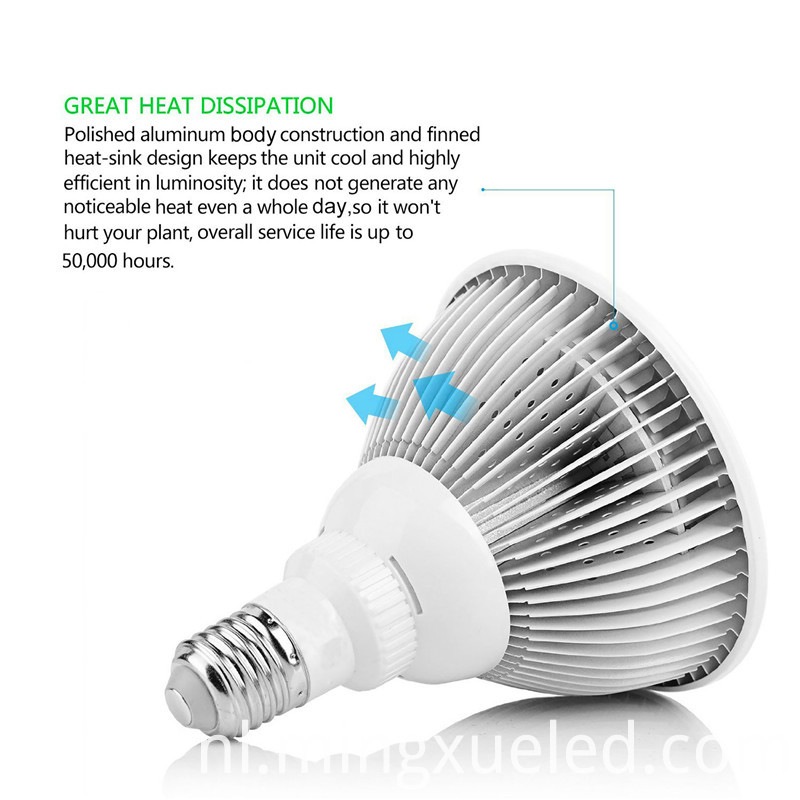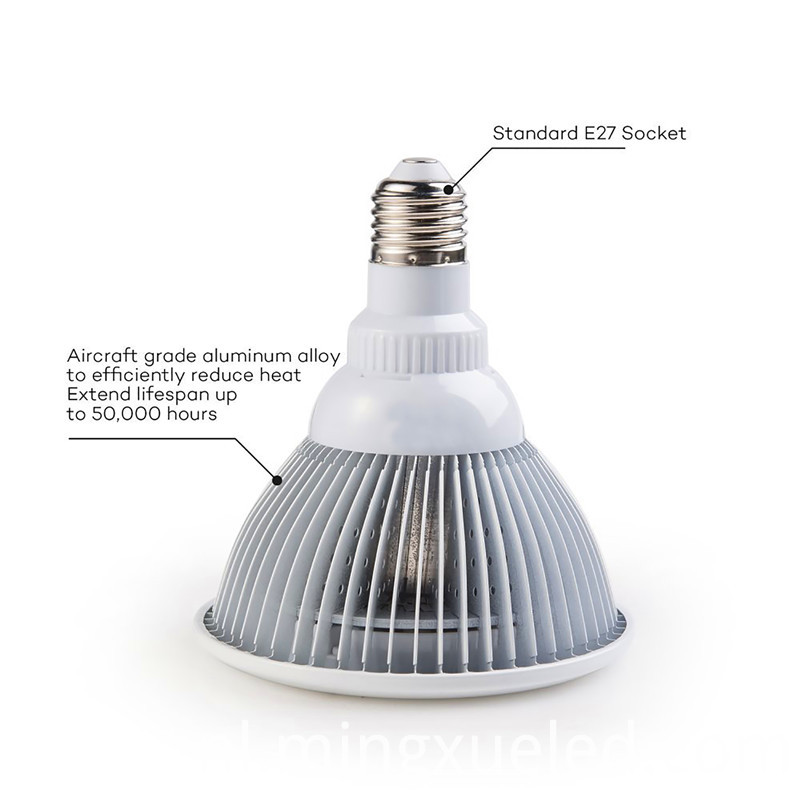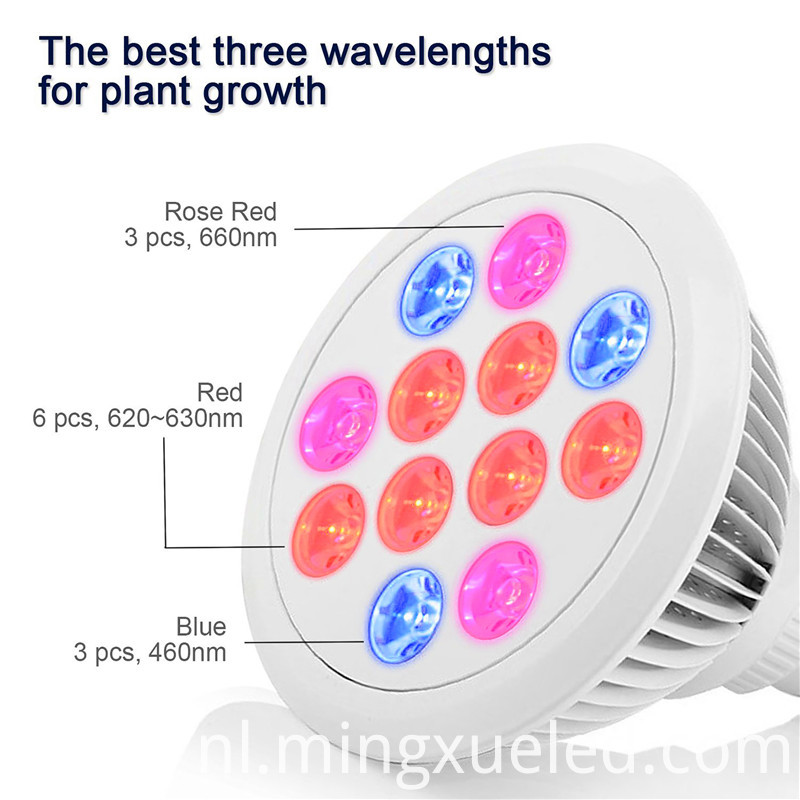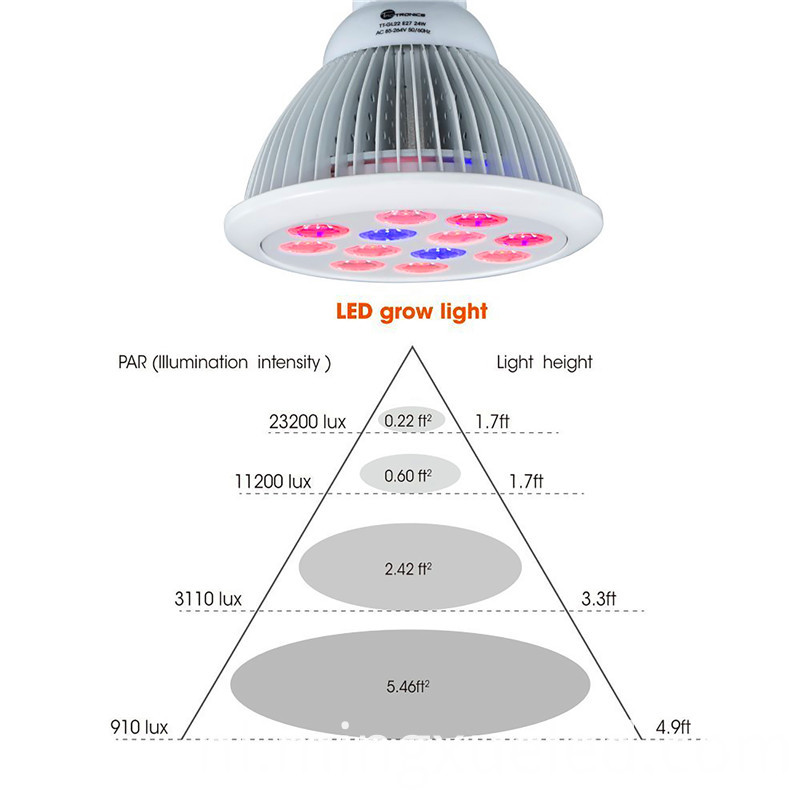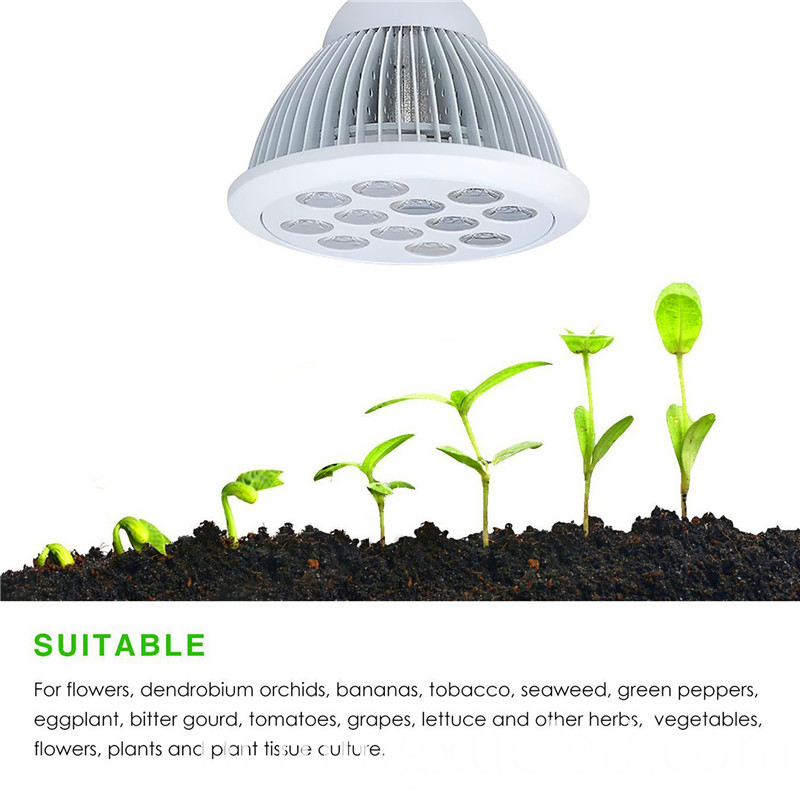 Toepassing: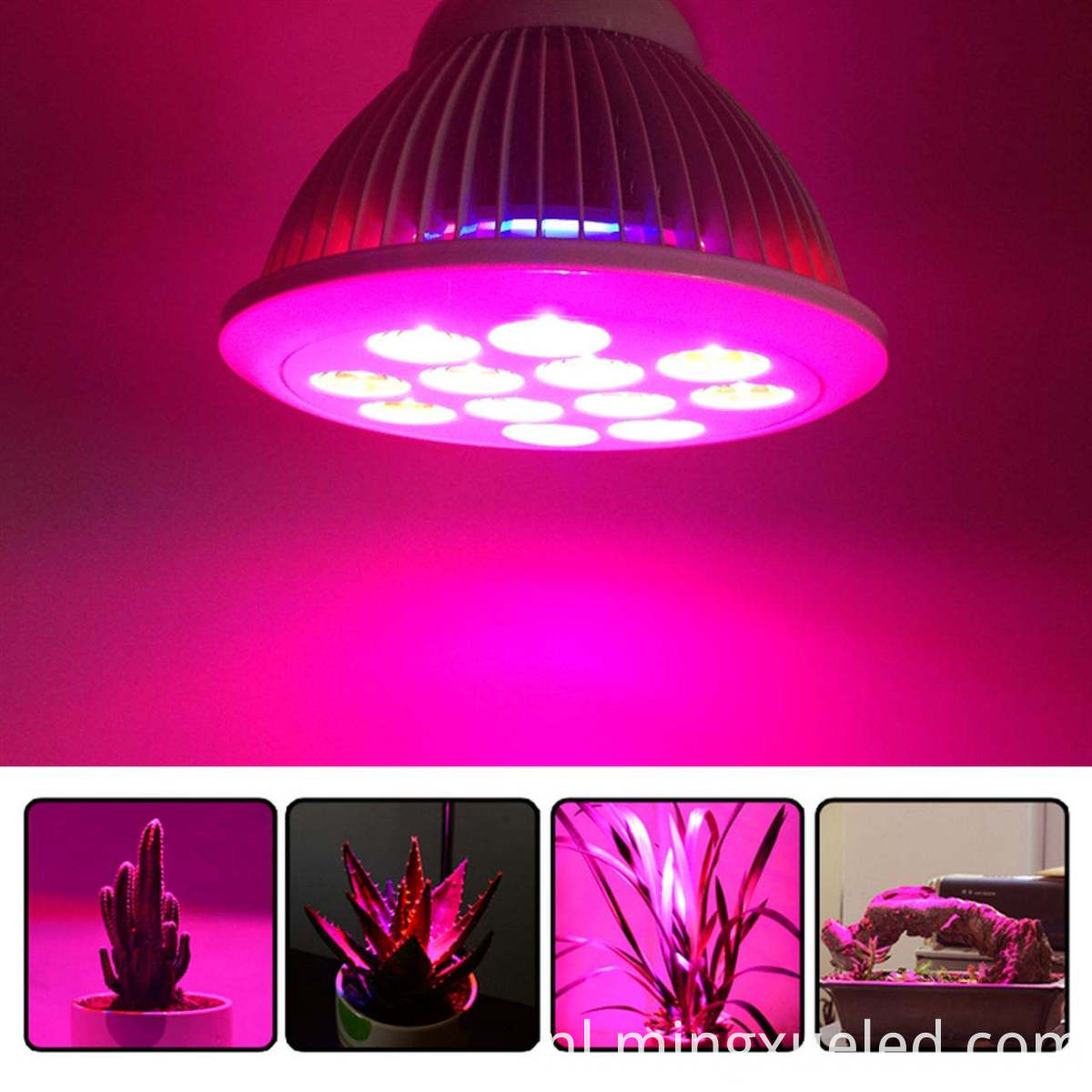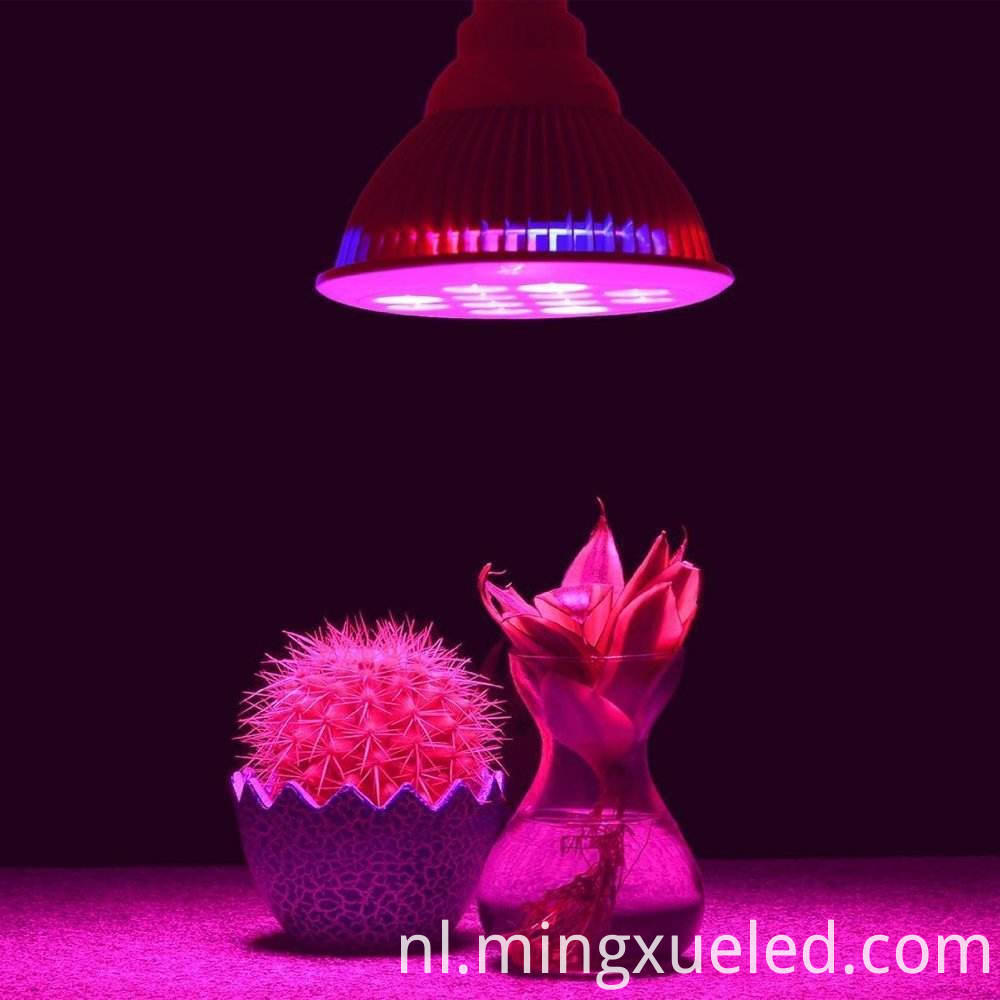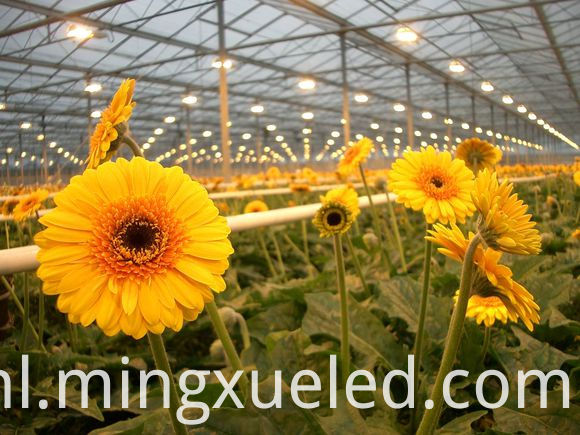 Waarschuwingen:
1. Alleen gebruik.
2. Gebruik geen water of irrigatie tijdens het gebruik om te voorkomen dat u beschadigd bent.
3.Sunshine verlichtingstijd moet 12-18 uur zijn.
4. Terwijl de planten bestralen, moet de hoogte boven de planten meer dan 10 centimeter,
Lage hoogte zal de vernietiging van planten veroorzaken.
5.Highly hang de lamp zal de energie verzwakken en de groei cyclus van de
Planten, dus de lamp mag niet te hoog gehangen worden.
6.Wanneer u de planten verzorgt, kunt u de bladeren en takken 2-3 keer per dag sprayen,
Om ervoor te zorgen dat de planten geen verdriet kreukelen en geen fenomeen hebben van weinig fruit, en
Harde pericarp.
Over het bedrijf:

Toon kamer:
Ons team: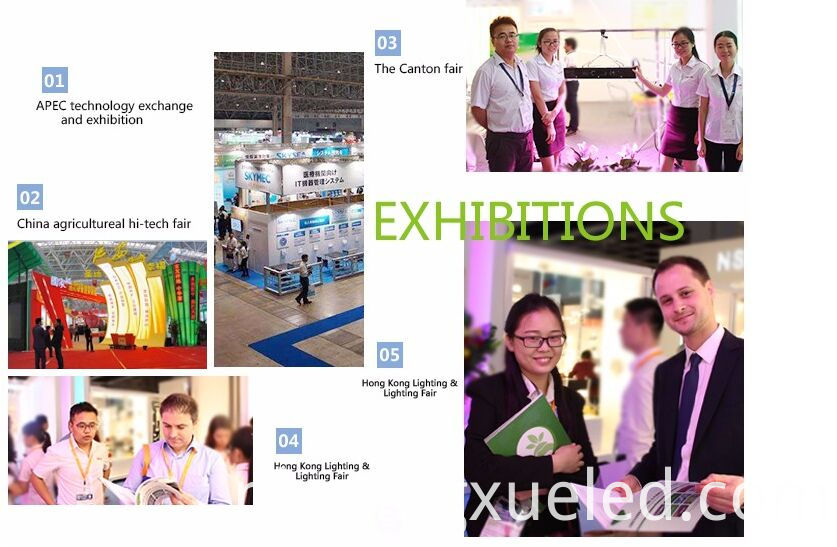 Wat doen we altijd?
1) Focus op ledgroei licht, focus op het verzorgen van uw planten.
2) Geef de redelijke prijs maar goede kwaliteit.
3) Volg uw vraag, geef een aangepast en gratis logo.
4) Beste service van onderzoek naar na verkoop.
5) up to date onze product volgen de markt.
Geloof en contacteer ons!
Wij zijn niet de beste maar de betere!
Product Categorie : LED licht van groeien > Led Grow Par Light