LED paneel-verlichting is een high-end binnenverlichting, het buitenste frame gemaakt van aluminiumlegering door anodic oxidatie, de lichtbron is LED, verlichting design eenvoudig en mooi, luxe sfeer, beide goede lichteffecten, maar brengt ook mooie gevoel. Uniek design LED panel 18w licht, de lichtgeleider plaat na een hoge lichtdoorlatendheid te vormen een homogene vliegtuig gloed, effect, verlichtingssterkte uniformiteit is goede, lichte, zachte, comfortabele nog helder, oog vermoeidheid kan verlichten. LED indoor deelvenster verlichting kan ook straling, niet zal stimuleren de zwangere vrouwen, ouderen, kinderen huid.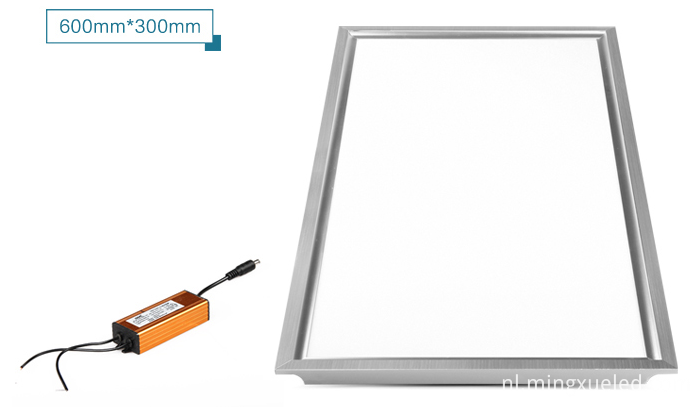 LED paneel licht installatie formulier:
1, kan worden gemonteerd op het plafond, de muren en de installatie van oppervlak;

2, LED Panel licht kan worden opgeschort onder het plafond of de montage lichaam. Wanneer gemonteerd op een wit plafond, het gehele plafond was dezelfde kleur, heel mooi, schoon en gecoördineerde;

3, LED paneel licht met behulp van breedband spanning ontwerp (AC85-240V / 50-60Hz), kan worden gebruikt in alle landen van de wereld; high-power LED met constante huidige of constante spanning station, hoge energie-efficiëntie, geïsoleerde macht, macht schone, stabiele prestaties, veilig en betrouwbaar;

4, LED paneel-verlichting zijn soortgelijke LCD TV backlight-technologie, een nieuw type van oppervlakte lichtbron, licht en zacht, mooie uitstraling heeft wijd zijn begunstigd door Europese en Amerikaanse zakenlieden, een groot aantal buitenlandse investeerders zijn het kopen van goede kwaliteit, goede service, goede prijs led Panel Light en leveranciers;

Application: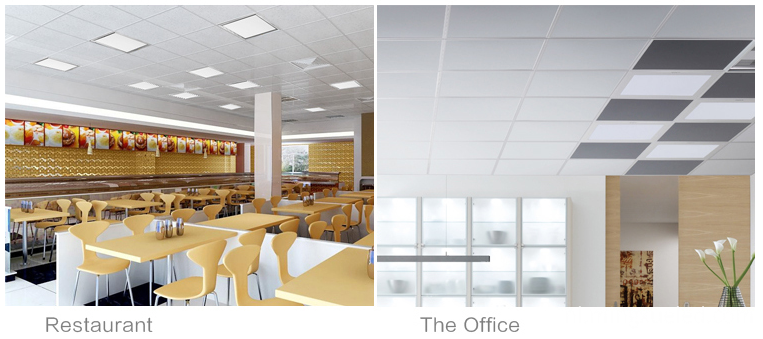 Verpakking met papier dozen: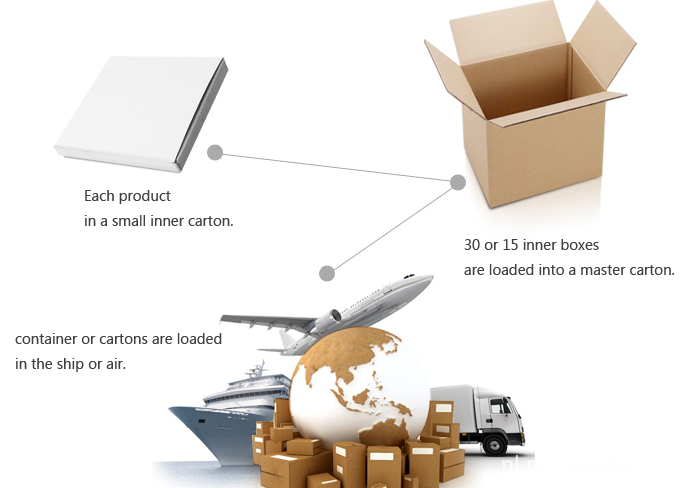 Mingxue opto-elektronica Co., Ltd . heeft toepassing het I S O 9 0 0 1: 2 0 0 8 internationale quality management systeem certificaat, voor led panel lichte passen we de CE, RoHS en stabilisatie-en associatieovereenkomst certificaat voor onze led verlichting product.