Hot Selling 600x600 CE Led-paneel Licht, High Power 48w Led-paneel. CE Led-paneel Licht .48w Led-paneel 600x600 Led-paneel , 600x600 Led-paneel Licht . Ce-paneellamp van 600x600 met 3 jaar garantie. LED-paneelverlichting met breedband-voltageontwerp (AC85-240V / 50-60Hz), kan in alle landen van de wereld worden gebruikt; krachtige LED met geïsoleerde stroom, constante stroom of constante spanning, hoog vermogen, schoon vermogen, stabiele prestaties, veilig en betrouwbaar.
Hot Selling 600 * 600 CE Led-paneel Licht
led-paneel licht Specificaties:
1: Alumi num kadermateriaal, gebruikt de metaal w iredrawing technologie, goede kwaliteit en goede hittedissipatie, anticorrosief en antiroest.
2: BOKE-driver, Handhaaf een constante stroom wanneer de spanning niet stabiel is, en bescherm de componenten .
3: PMMA-lampdekking, hoge lichte overbrenging, zacht lichteffect, comfortabel visueel effect
4: Eenvoudige installatie, ingebouwd of aan het plafond gemonteerd met aluminium snap-in type.

led-lampje foto's: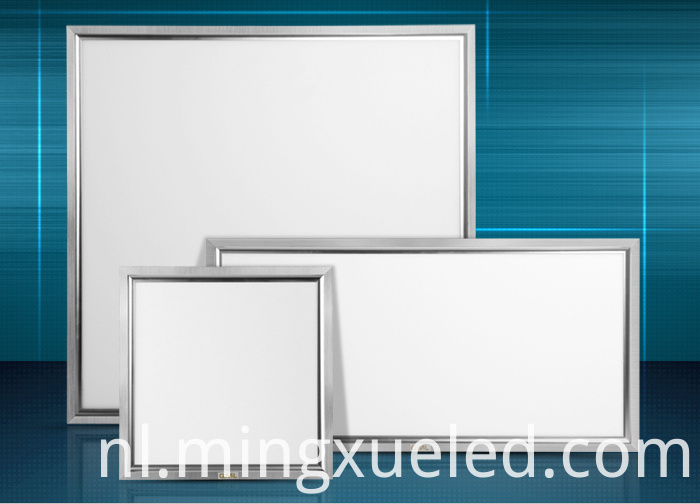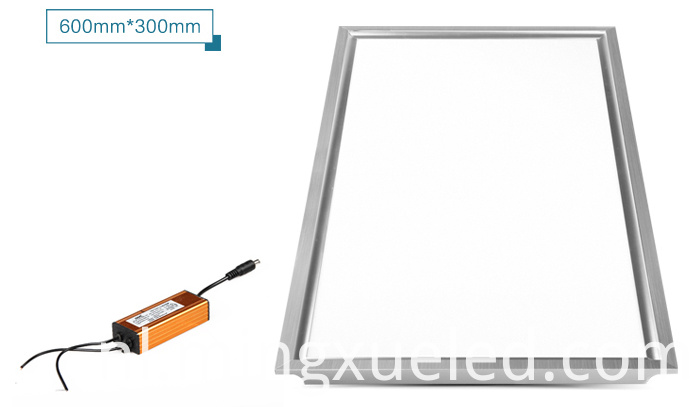 led-paneelverlichting Toepassingen: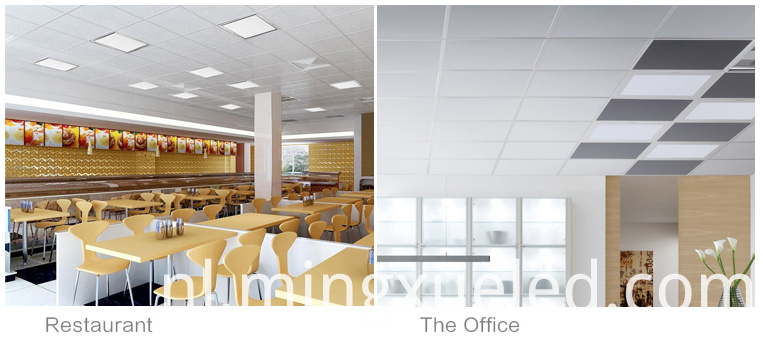 1: Hotel / Ziekenhuis / Kantoorgebouw / Super markt / Vergaderzaal / School
led-paneel licht verpakking en verzending:
1. betalingsvoorwaarden: 30% tt vóór productie, volledige betaling voor levering.
2. levertijd: 20-30 dagen na betaling.
3. Verzending poort: Qingdao of koper's aangepaste poort.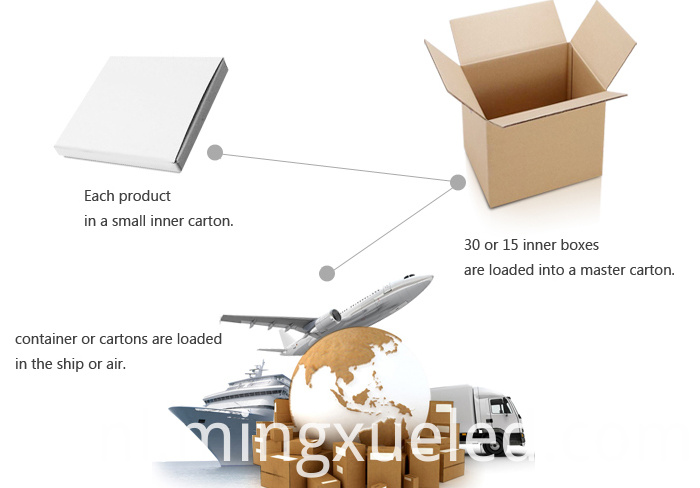 certificaten: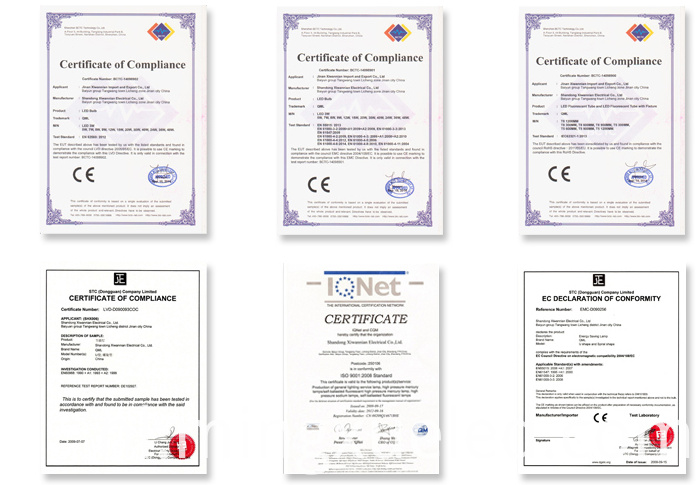 Product Categorie : LED Panel Light