LED-paneel licht, de lichtgeleider plaat na een hoge lichtdoorlatendheid om een ​​homogene vlak gloei-effect te vormen, verlichtingssterkte uniformiteit is goed, licht, zacht, comfortabel en toch helder, kan oogvermoeidheid verlichten. Het LEIDENE paneellicht kan ook uitstralen, zal de zwangere vrouwen, de bejaarden, de huid van kinderen niet bevorderen. Gloednieuwe LEIDEN Plafondcomité Lichte 48w LEIDEN Comité Licht, 48w LEIDEN Comité Licht, LEIDEN Plafondcomité Licht, het licht van het Plafondpaneel . Led-paneelverlichting met CE RoHS Led-paneelverlichting. 48w Geleid Comité 600x600 Geleid Comité , 600x600 Geleid Comité Licht .
Gloednieuwe LED-plafondpaneel Licht 48w LED-paneellicht
led-paneel licht specificaties:
1: Alumi num kadermateriaal, gebruikt de metaal w iredrawing technologie, goede kwaliteit en goede hittedissipatie, anticorrosief en antiroest.
2: BOKE-driver, Handhaaf een constante stroom wanneer de spanning niet stabiel is, en bescherm de componenten .
3: PMMA-lampdekking, hoge lichte overbrenging, zacht lichteffect, comfortabel visueel effect
4: Eenvoudige installatie, ingebouwd of aan het plafond gemonteerd met aluminium snap-in type.

led-lampje foto's: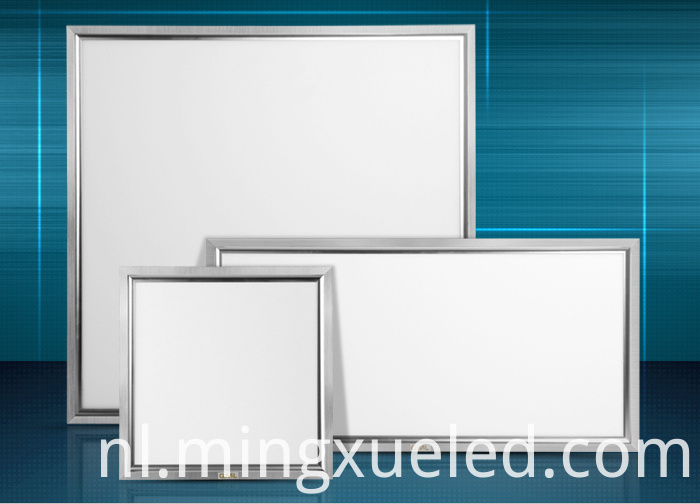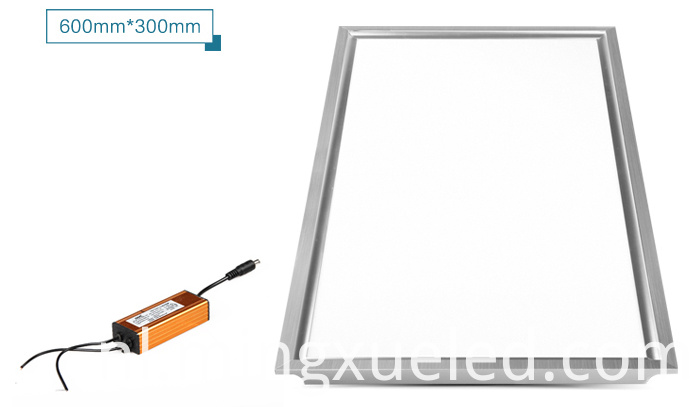 led-paneelverlichting Toepassingen: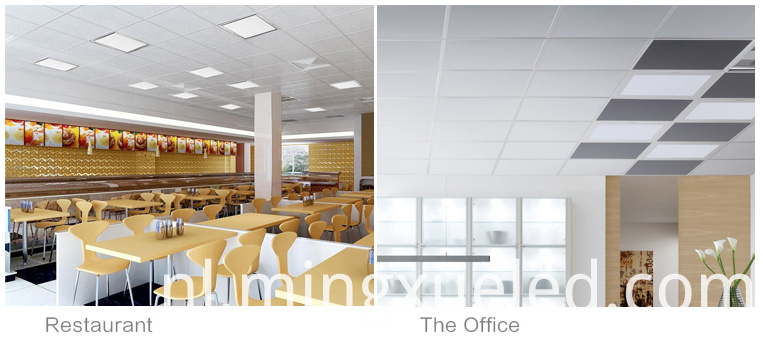 1: Hotel / Ziekenhuis / Kantoorgebouw / Super markt / Vergaderzaal / School
led-paneel licht verpakking en verzending:
1. betalingsvoorwaarden: 30% tt vóór productie, volledige betaling voor levering.
2. levertijd: 20-30 dagen na betaling.
3. Verzending poort: Qingdao of koper's aangepaste poort.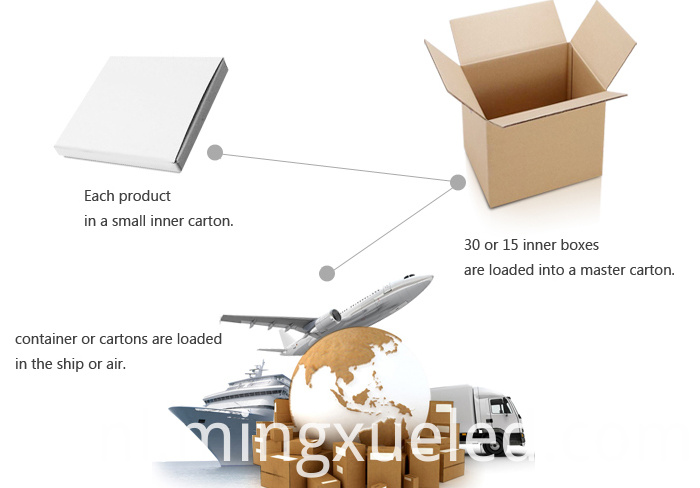 led-paneel licht certificaten: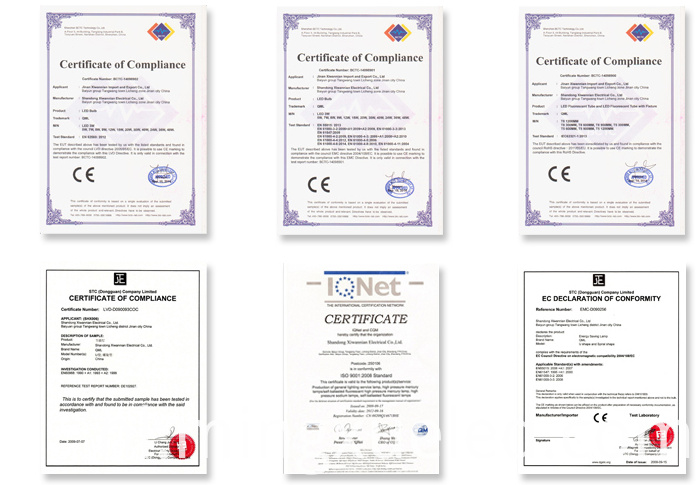 Product Categorie : LED Panel Light