LED parkeren licht: de geluids-, infrarood of magnetron-gecontroleerde LED-verlichting, door de stem-, infrarood- of magnetron sensor signalen in elektrische signalen naar het omliggende milieu, volgens de veranderingen in het elektrische signaal de helderheid van de LED lampen staat, te bereiken op afroep verlichting Effect.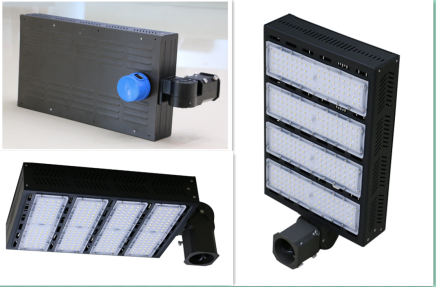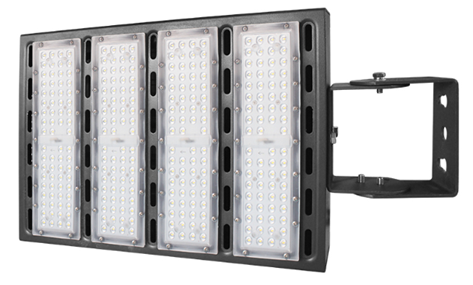 LED Parking licht meestal zijn samengesteld door de LED lichtbron module, een detectiemodule LED power modules, netwerk-modules en shell samenstelling.
Parking LED licht huisvesting vergadering (onderste shell, gezichtsmasker en betrekking hebben op andere accessoires);
Vergadering van de detector (televisiecamerabuizen infraroodsensor, Fresnel lenzen en secundaire lijn);
Vergadering van de controller (intelligente controller, station module);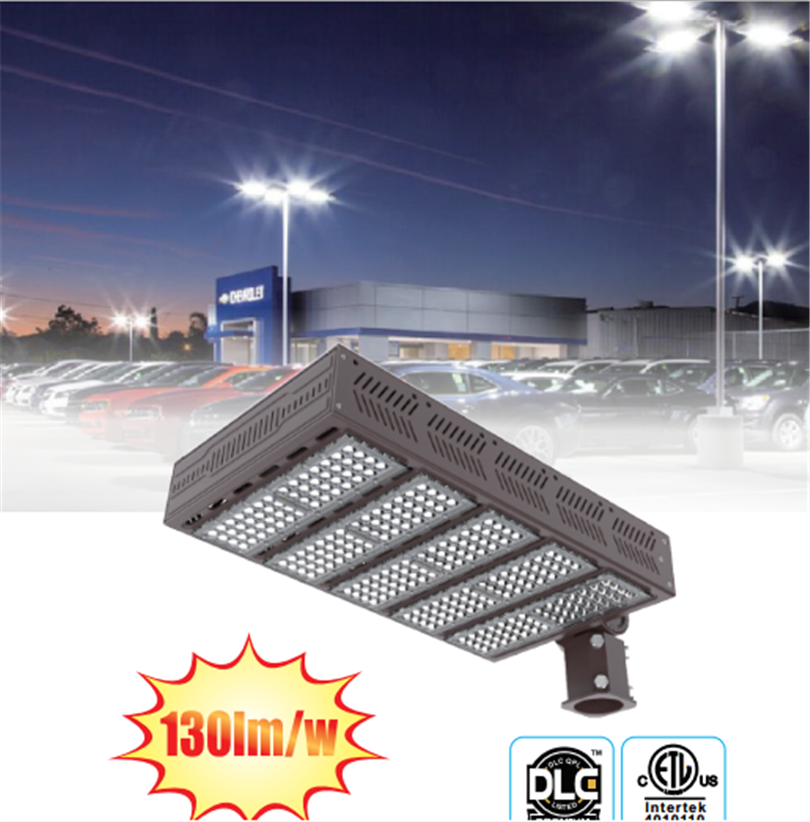 Mingxue opto-elektronica Co., Ltd . heeft toepassing het I S O 9 0 0 1: 2 0 0 8 internationale quality management systeem certificaat, voor led parkeren licht, passen we de CE, RoHS en stabilisatie-en Associatieovereenkomst certificaat voor onze led verlichting product.
Onze R & D team kan omgaan met sterk aangepaste ontwerpen en OEM en ODM aanbieden.
Wij hopen een langdurig partnerschap met u door middel van onze hoogwaardige producten en onze oprechte Service instellen!