LED parkeerplaats verlichting 200w LED Shoe vak LightLED Light, Parking LED Shoe Box licht. 200W LED Shoe Box licht . Hoek verschillende toepassing beam. Hoge efficiënte Nichia LED Chip, Meanwell of Inventronics. Andere installatie stijl.
Functies:
Sa-od-2403-5080-150N-062031
1 . Lumen 130lm/w
2. beam hoek verschillende toepassing
3. Patent producten
4. hoog efficiënte Nichia LED Chip
5. andere installatie
6. Origvalue Tyco dag lichtsensor
7. verschillende spanning, 180-528V.
8. Meanwell of Inventronics
9. IP-Ra: IP65
Foto's: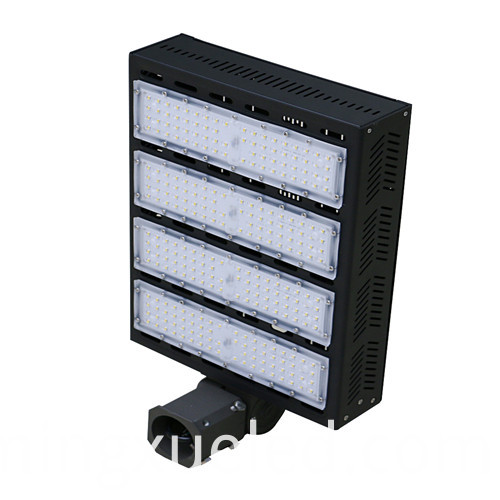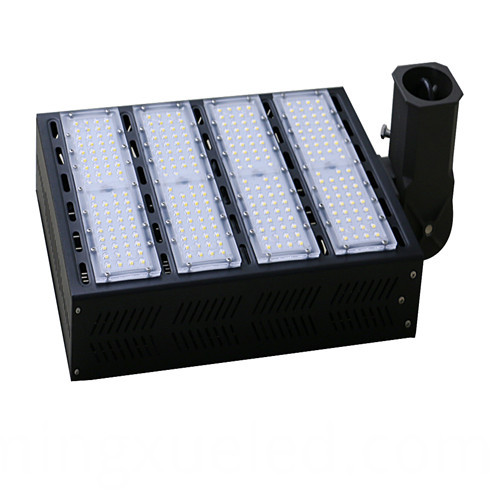 Lijntekeningen: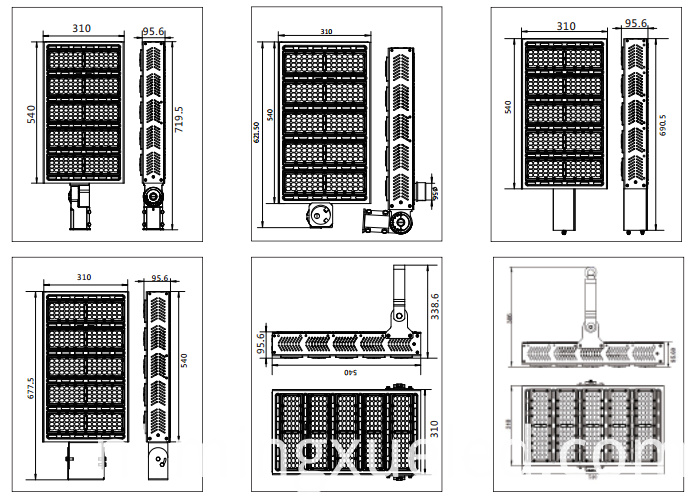 Specificatie functies: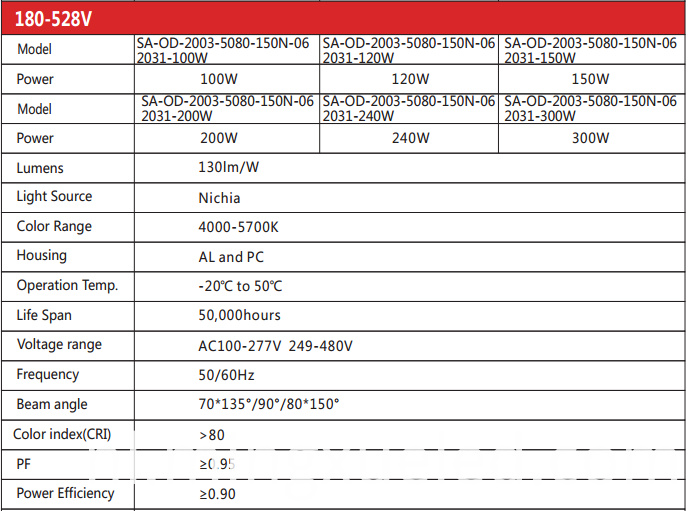 LED Heatsink + verlichting oplossingsprovider engineering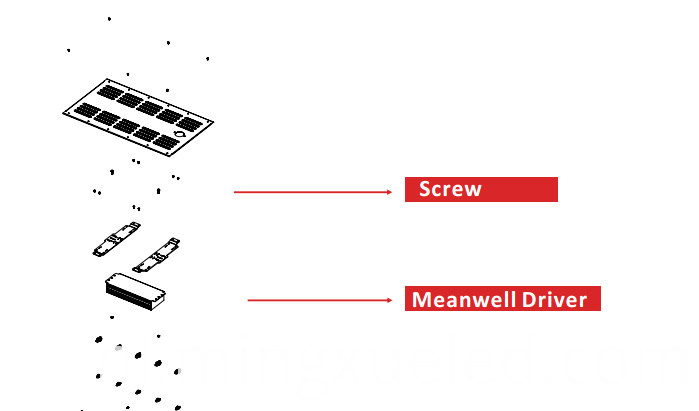 Productie-installatie: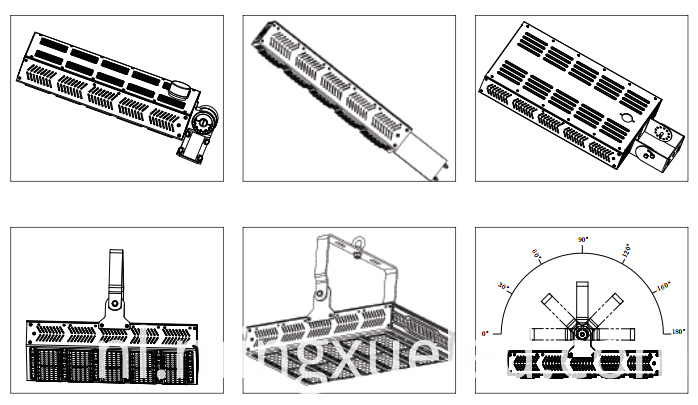 Application:
Toepassing op het plein, stadions, pretpark, algemene weg verlichting, woonwijk, werf Park, industriegebied, tankstation, parkeerplaats etc.

Verpakking en levering:
Levering: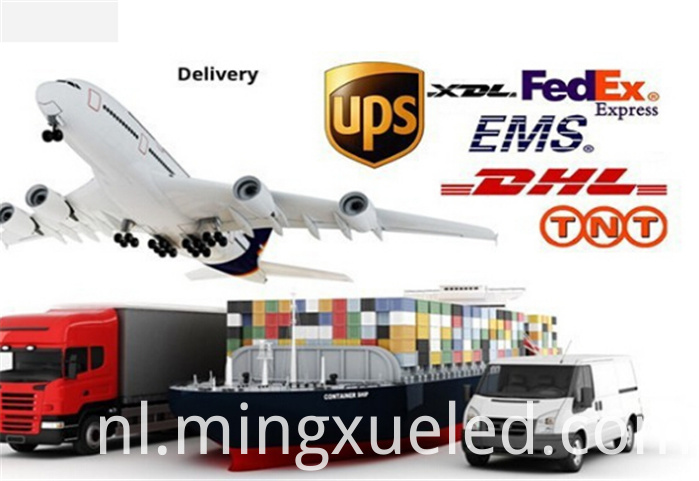 Onze Service: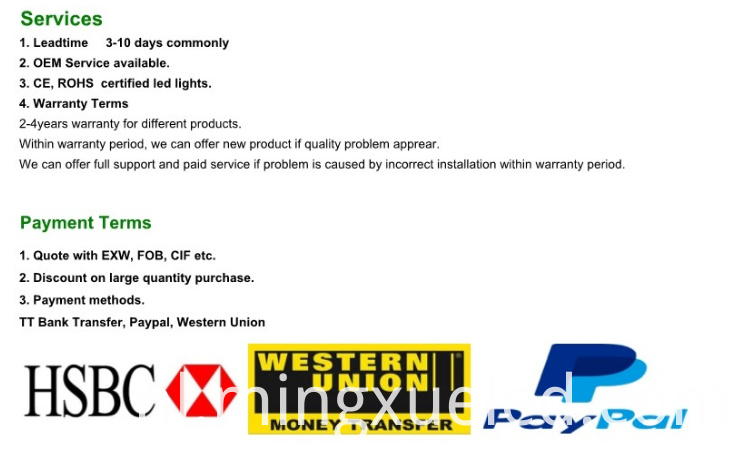 Waarom voor ons kiezen?

Product Categorie : LED licht parkeren