Led Driver LED Strip Adapter 12V 1.25A 15w Power Adapter, FCC, CE-certificaten beloven minimaal 3 jaar garantie. Ingangsspanning 100-240V in 12v, 24v 15w adpater. Ledstripdriver is een kleine draagbare elektronische apparatuur en elektrische en elektronische apparatuur voor de conversie van stroomvoorziening, meestal door de schaal, de transformator en de gelijkrichterschakeling. De uitgang ervan kan worden onderverdeeld in een AC-uitgangstype en een DC-uitgangstype.
led strip Adapter Kenmerken:
* Universele ingang 100-240V wisselstroom 50 / 60Hz
* Hoog rendement: V
* Kortsluitbeveiliging, OVP, OCP
* Kleur van kast optioneel
* Lichtgewicht en compact
led strip adapter Omgeving Specificaties:
* Werktemperatuur: 0 ° C-40 ° C
* Opslagtemperatuur: -10 ° C-70 ° C
* Vochtigheid: 5% -95% Niet-condenserend
* Energy star IV & V
Elektrische specificaties :
* Uitgangsspanning: 3-30V DC
* Uitgangsstroom: 100-3000mA
* Vermogen: 1-24 Watt
* Rimpel en ruis: 1% van de uitgangsspanning
Brand

Mingxue

Dimension

73*77*27mm

Weight

130G

Color

Black

Output

12 Volt 1.25 Amp

Type

Plug In

Input Voltage

100-240Vac

Universal Input

Power

15 Watts

Certifications

CE FCC ROHS

DC Connector

OD5.5*ID2.5*10mm

Instructions

If you don't know whether this machine can use this adapter, you can view your

original adapter's output parameters (Output voltage, current) whether

suitable, if the original adapter lost, or you can look at the electronic equipment

at the bottom of the parameters of the machine specifications

Protection

Over Loading Protection, Over Voltage Protection,

Temperature Protection, Short Circuit Protection
Afbeeldingen voor 15w ledstripadapter: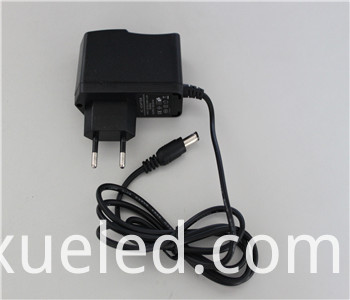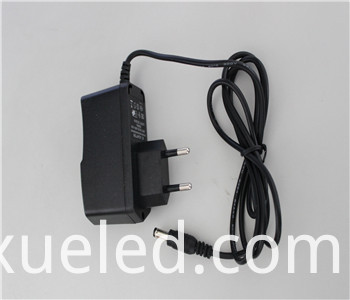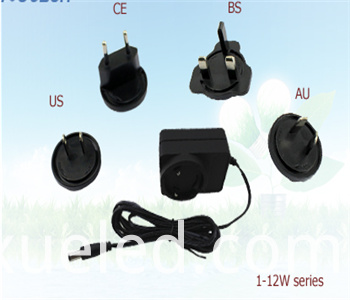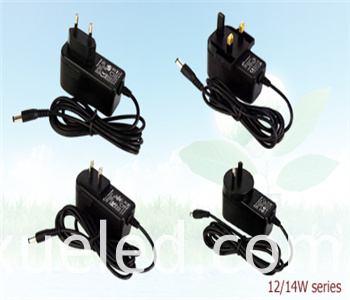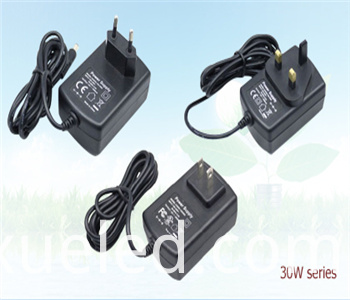 ledstripadapter Verpakking en levering: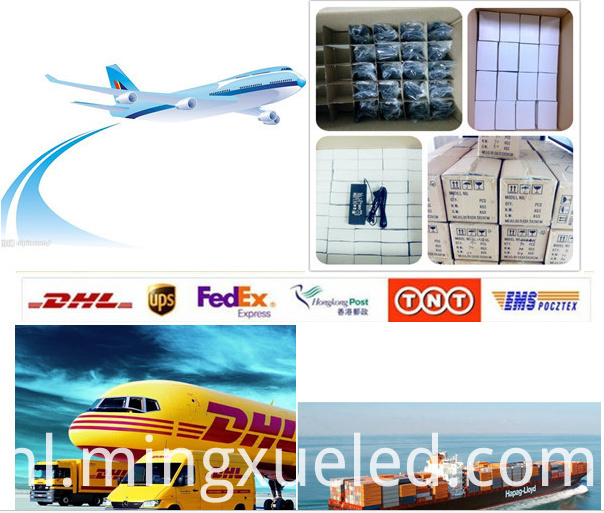 Factory Machinery: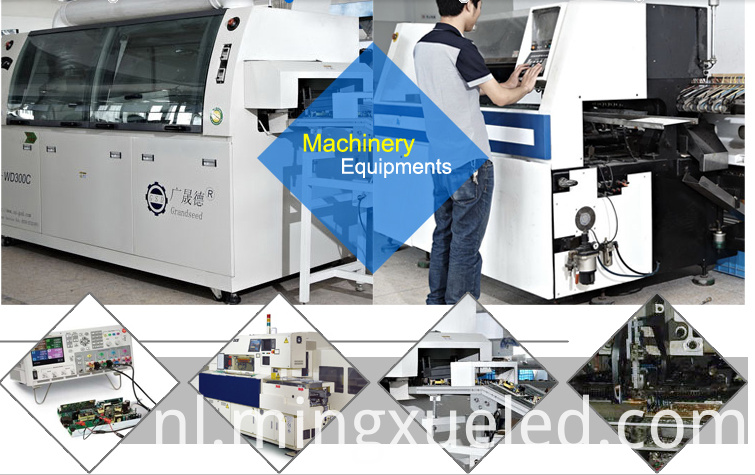 Onze service: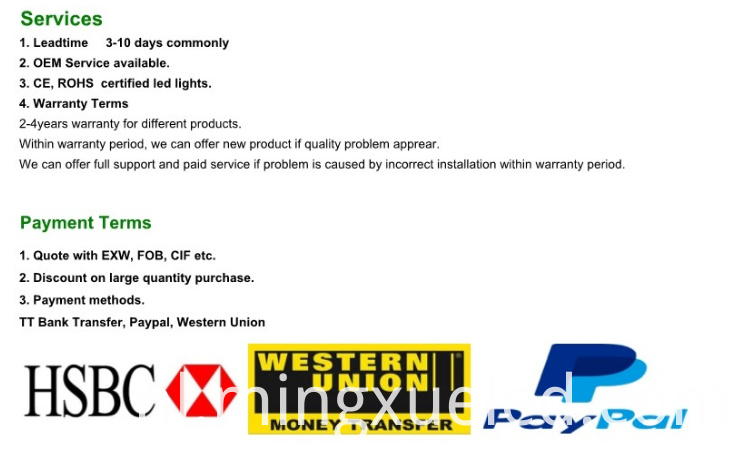 Waarom voor ons kiezen?

Product Categorie : LED Strip Driver