Full Spectrum 600w Noah4 Panel LED groeien licht
Productspecificatie: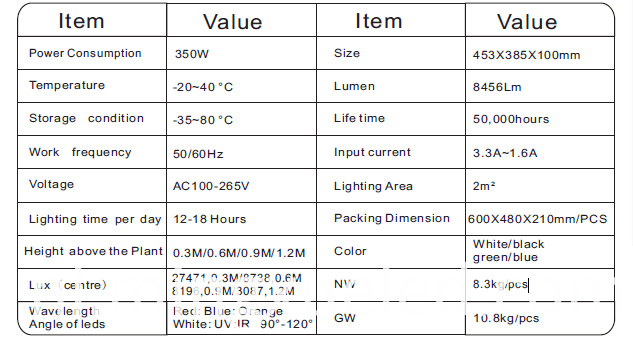 Afbeeldingen tonen: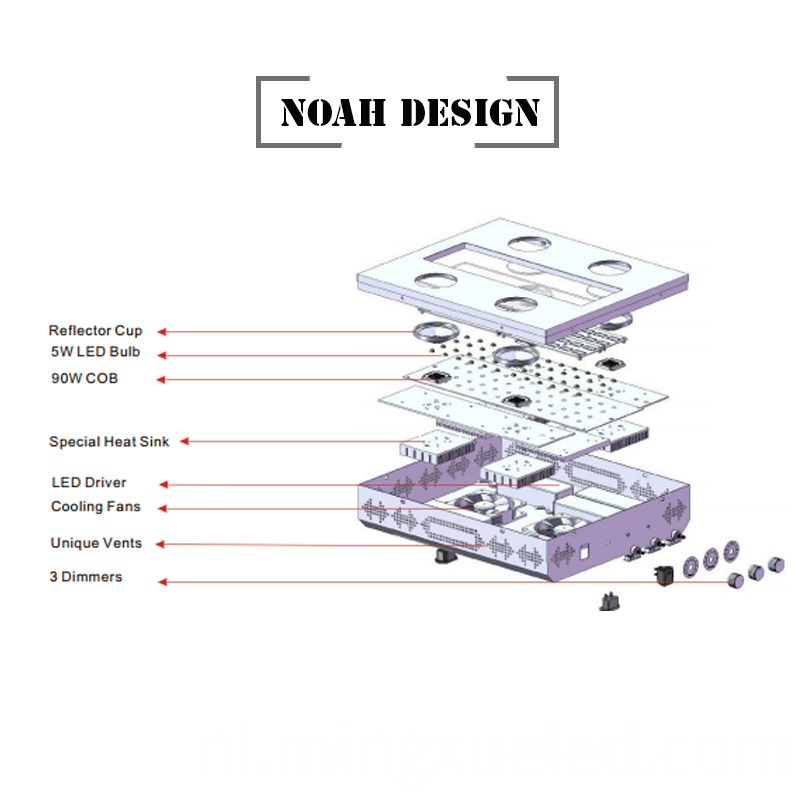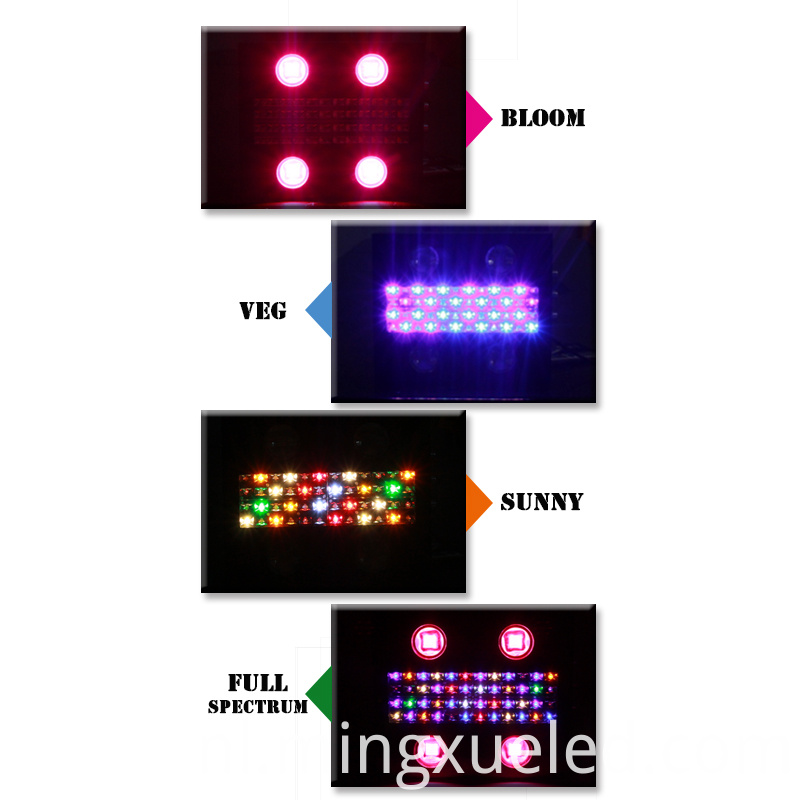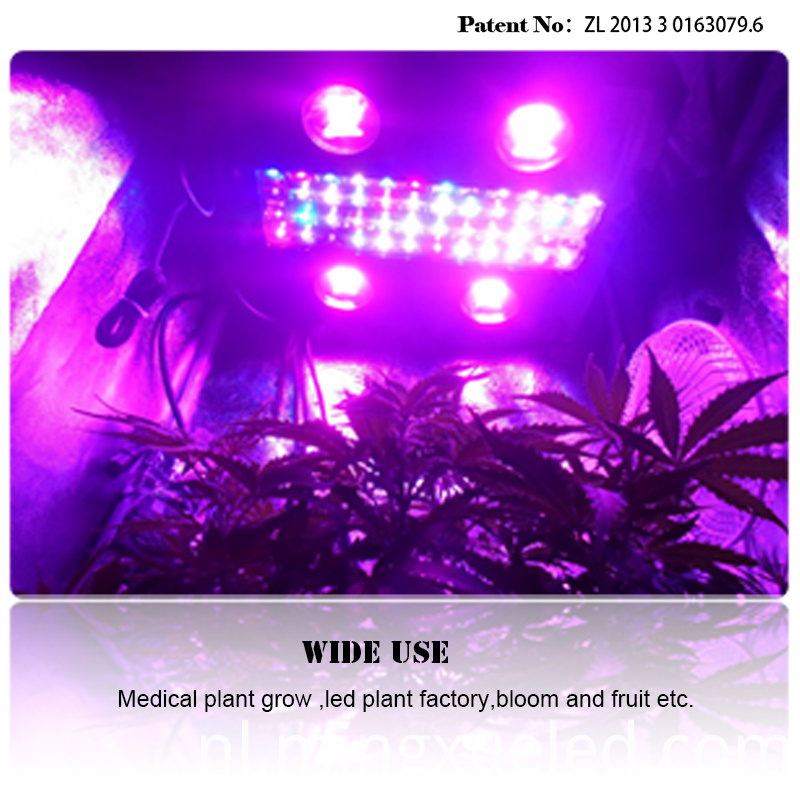 Producteigenschap:
1.Gebaseerd op 4 stuks 90W geïntegreerde en 48st 5W high power LED als lichtbron.
2. Gebruik het volledige spectrum rode kleur, blauwe kleur, koele witte en warme witte combinatie voor
planten. Het is goed om sterker en bloeiend te worden. Hoge pariwaarde is meer bevorderlijk
De groei van planten.
3.Een schakelaar controleert het licht aan / uit, drie dimmen om de geïntegreerde intensiteit aan te passen
Led en alle 5W led operation, geschikt voor klonen, plantaardige en bloeiende fasen.
4.Operateert op zowel AC100-265V vermogensconfiguraties op de vlieg, kostuum voor de meeste gebruikte landen
5.90 graden optische glazen lens +, lichtintensiteit concentreert sterker. doordringend
Het vermogen verbetert 5 keer.
6.High-temperature bescherming functie. De producten zijn uitgerust met een hoge temperatuur monitor
Apparaat, wanneer de interne temperatuur 60 ° C bereikt, wordt het systeem automatisch uitgeschakeld
Totdat het afkoelt naar de normale temperatuur.

waarschuwingen:
1. Alleen gebruik.
2. Gebruik geen water of irrigatie tijdens het gebruik om te voorkomen dat u beschadigd bent.
3.Sunshine verlichtingstijd moet 12-18 uur zijn.
4.Wanneer het bestralen van de planten, de hoogte van de led groei lamp is niet minder dan 10 inch,
Lage hoogte zal de vernietiging van planten veroorzaken.
5.Highly hang de lamp zal de energie verzwakken en de groei cyclus van de
Planten, dus de lamp mag niet te hoog gehangen worden.
6.Wanneer u de planten verzorgt, kunt u de bladeren en takken 2-3 keer per dag sprayen,
Om ervoor te zorgen dat de planten niet een rimpeling verkrekken, en geen fenomeen hebben van weinig fruit en harde pericarp
Product en Team Show: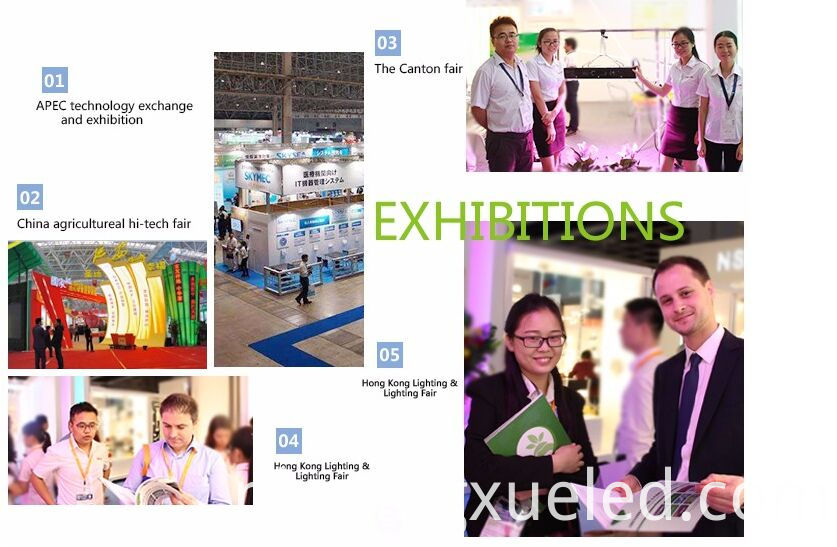 Wat doen we altijd?
1) Focus op ledgroei licht, focus op het verzorgen van uw planten.
2) Geef de redelijke prijs maar goede kwaliteit.
3) Volg uw vraag, geef een aangepast en gratis logo.
4) Beste service van onderzoek naar na verkoop.
5) up to date onze product volgen de markt.


Geloof en contacteer ons!
Wij zijn niet de beste maar de betere!

Product Categorie : LED licht van groeien > Noah Led Grow Light