4op1 RGBW DMX buitenstation LED schijnwerper schijnwerper Men kan de opdrachten van de afstandsbediening naar de andere, waarbij de afstandsregeling onbegrensde maakt sturen. (De afstand van licht naar de andere moet binnen 30M) DMX buiten op afstand LED schijnwerper kleur verandert en aanpassing brigtness geleidelijk, geen knipperen. 16 miljoen kleuren om te kiezen, 8 kleurenveranderende modi in 4in1 LED flood light fixture.
Geleid flood light Installatie Flexibiliteit:
LNF biedt een zeer compacte oplossing voor buitenruimte verlichting, met slechts 18 kg (met ingebouwde bestuurder) van 340W fittingen. Veelzijdige beugel en accessoires maken flexibiliteit van de installatie mogelijk voor allerlei toepassingen.
LNF-serie is zeker een optimale outdoor tennisbaanoplossing die voldoende verlichtingsniveau en gelijkmatige verdeling van licht over het speeloppervlak kan creëren met laag energieverbruik en langere levensduur.
Hoe groot uw club ook is, onze specialisten zijn in staat om een ​​op maat gemaakte oplossing te bieden aan uw budget en richtlijnen die door de overheid of andere relevante autoriteiten nodig zijn.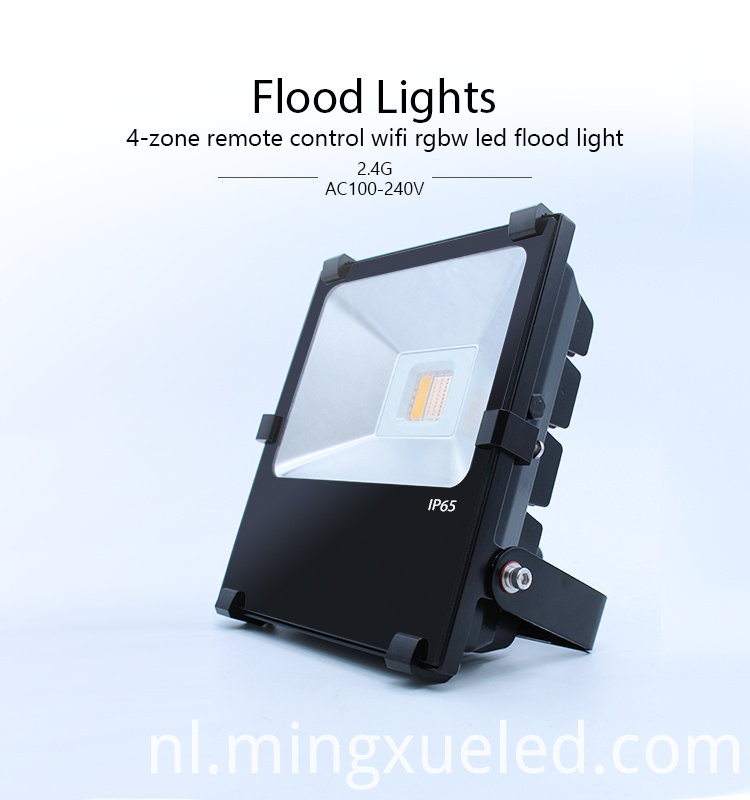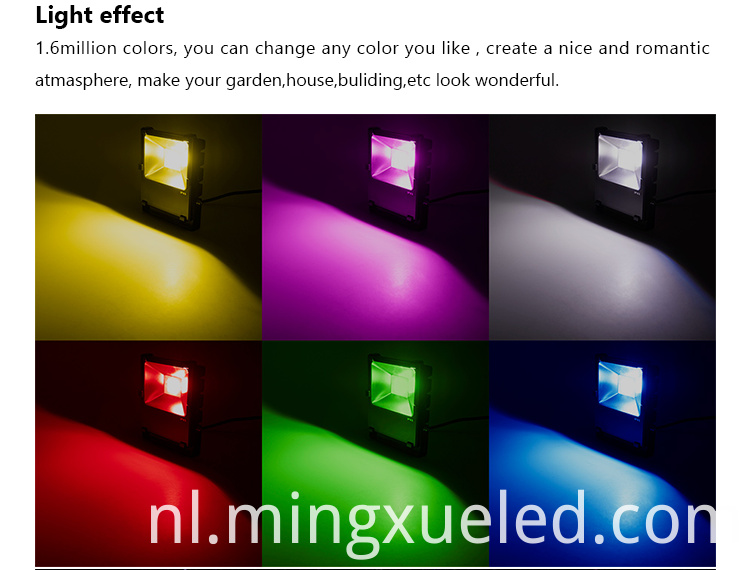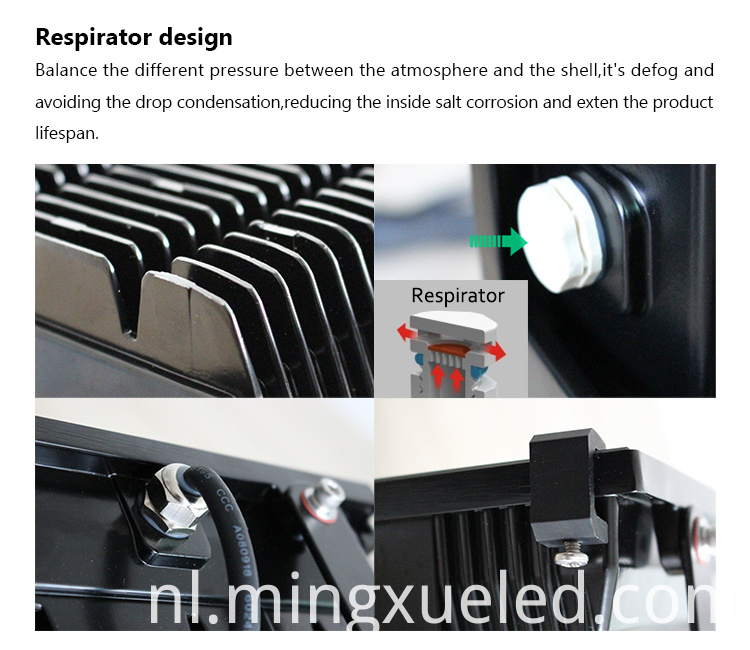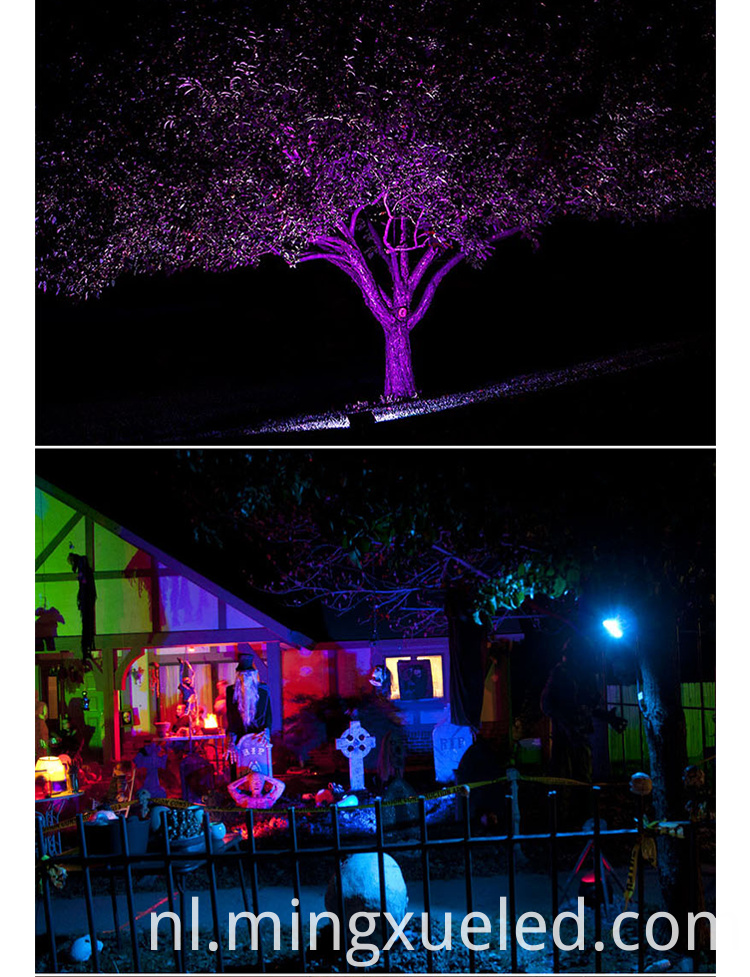 Betalingstermijn:
Onze betalingsvoorwaarden: Wij accepteren veel verschillende soorten betalingsvoorwaarden als uw vraag, zoals T / T, Western Union, Paypal, Alipa (Escrow) 30% voorschot en 70%
Saldo voor verzending bij grote bestelling, enz.
Pakket: met behulp van karton, PE zak of witte doos, als uw eis.
1. Levertijd:
(1) Sample Order - wordt verzonden binnen 2-4 werkdagen na bestelling en betaling bevestiging.
(2) Normale bestelling - wordt verzonden binnen 3 ~ 7 werkdagen na ontvangst van betaling.
2. Verzendmethoden:
1. Normaal gesproken leveren we via Express zoals UPS, EMS, DHL, TNT.
Ongeveer 3-7 werkdagen om te komen.
2.De lucht-express of oceaan scheepvaart is aan jou.
Service:

Product Categorie : LED-buitenverlichting > Outdoor LED Flood Light