High Power Outdoor decoratieve Lamp Lighting in weg, tuin licht reflector, Soft ster, geen stroom piek, stroom uit geheugen. Eenvoudige installatie, RF2.4GHz, afstandsbediening bijna 30M, afstandsbediening via internet, campable met wifi-brug. Levendige kleurenverandering, 9 automatische wisselprogramma's, ondersteuning voor mobiele afstandsbediening.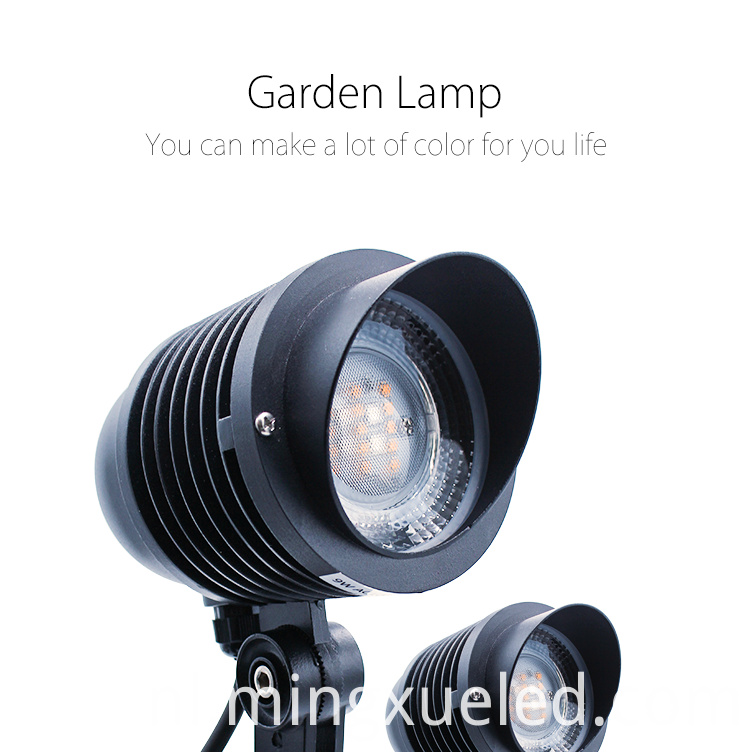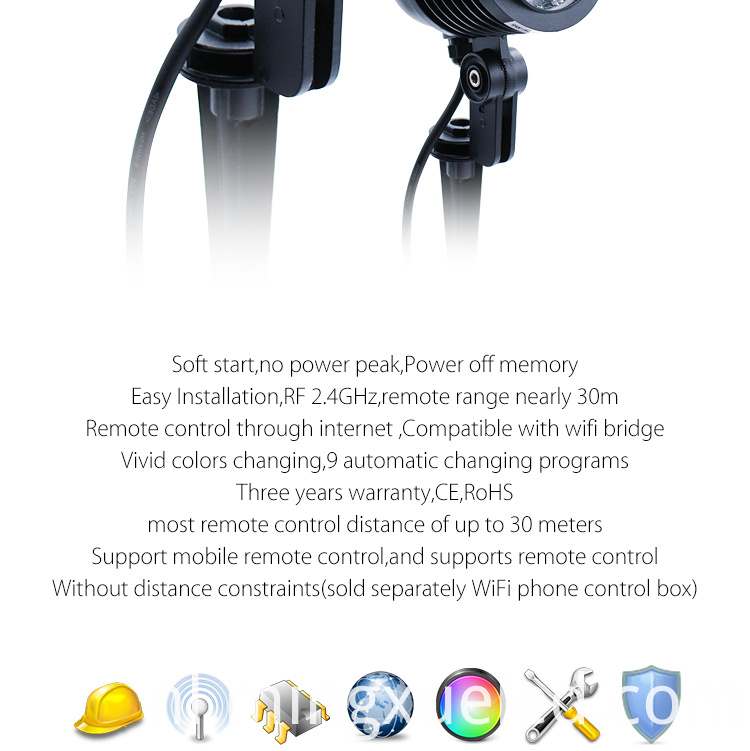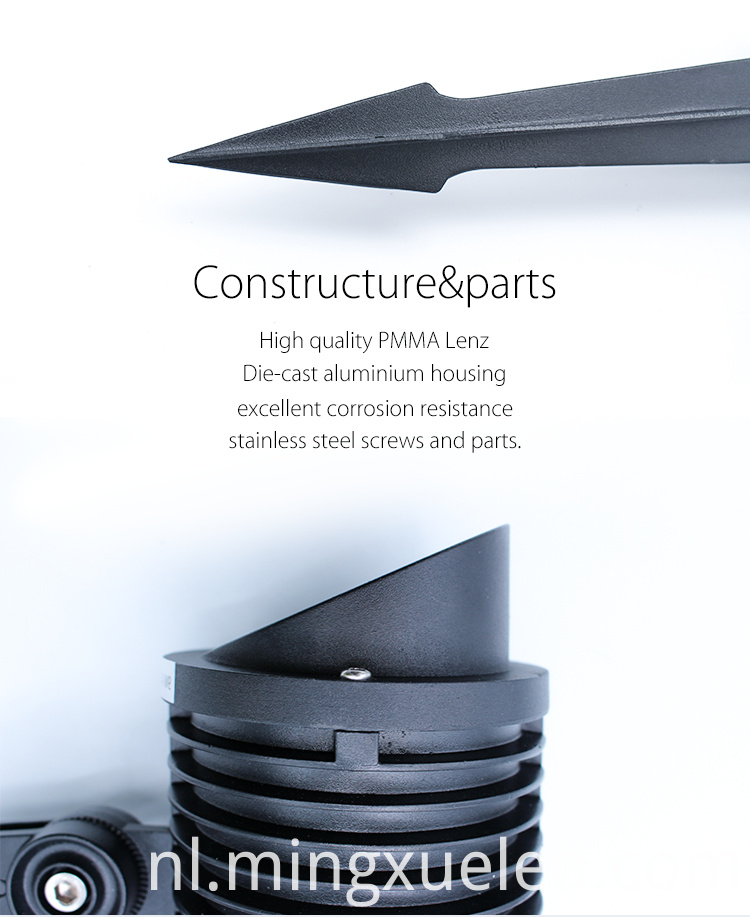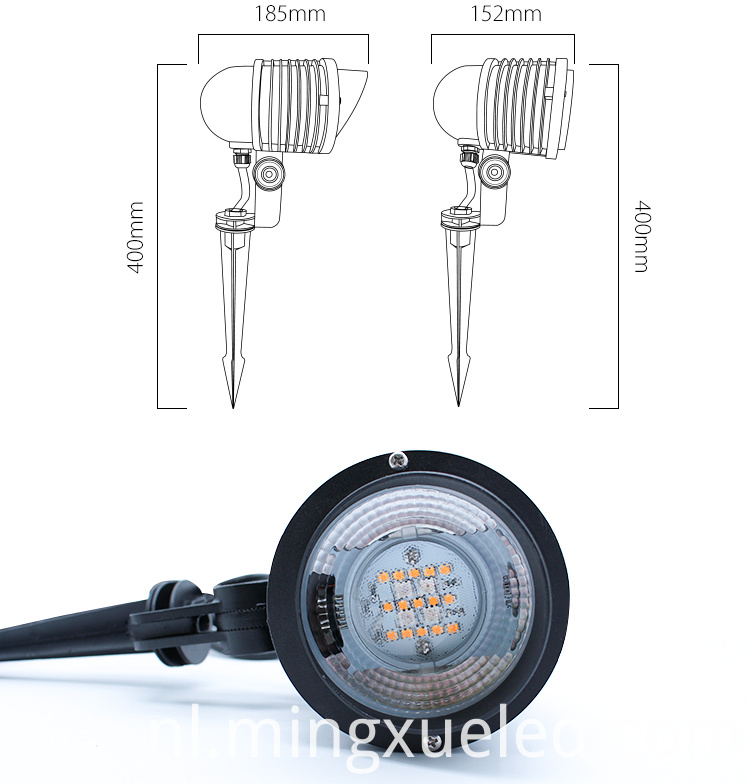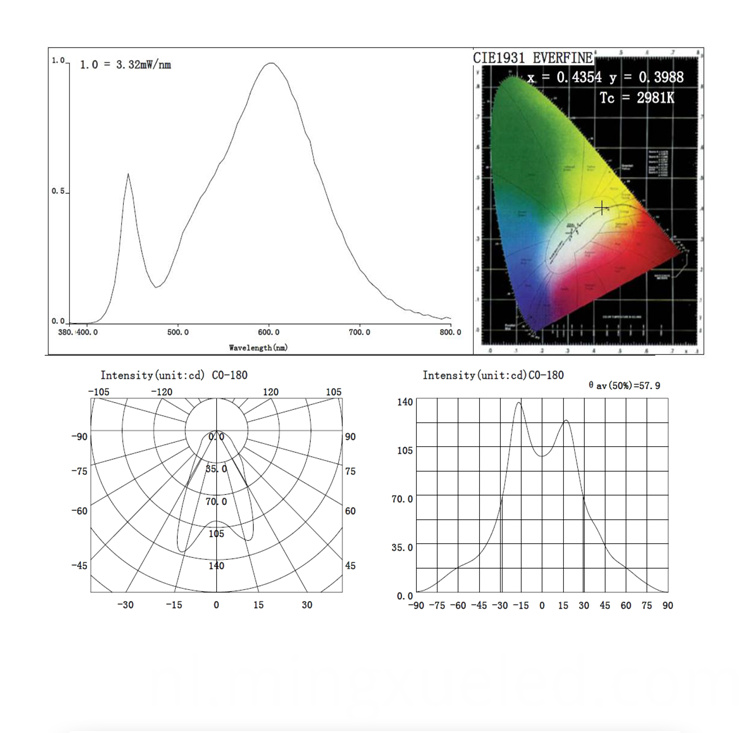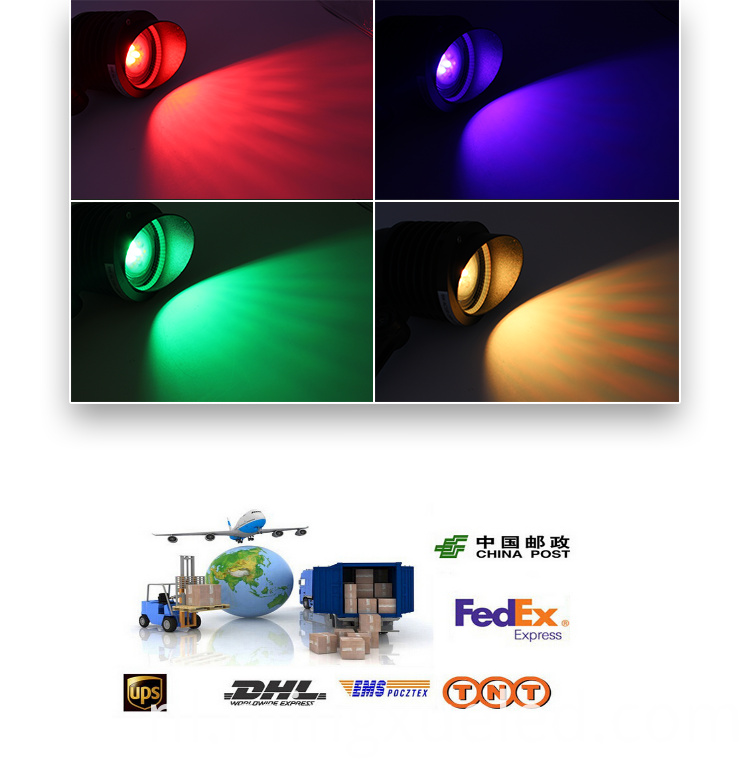 Handelsvoorwaarden:
1.Payment voorwaarden: 30% TT voor productie, volledige betaling voor levering.
2.Shipping poort: Shenzhen of koper `s aangepaste poort.
3.Tracking nummer zal naar u verzonden zodra we de goederen verzenden.
4.Discounts zijn onderhandelbaar volgens grote hoeveelheden.
Verzendmethode:
1. Door Express: DHL, UPS, Fedex, een snelle en veilige manier van verzenden, normaal 3-5 werkdagen voor levering;
2. Met de lucht: in sommige gebieden is de verzendkosten per vliegtuig gunstiger dan door Express; 5-7 dagen voor levering;
3. By Sea: de meest economische verzendmethode, maar kost veel langer levertijd; Grote hoeveelheid, zwaar en niet
Dringende goederen kunnen op deze manier kiezen.
4. Uw leverancier of expediteur.
Onze diensten
1.De aanvraag die betrekking heeft op onze producten of prijzen wordt binnen 24 uur beantwoord.
2.Well-getrainde en ervaren medewerkers om al uw vragen te beantwoorden in vloeiend Engels.
3.OEM & ODM, al uw aangepaste verlichting kunnen wij u helpen om te ontwerpen en in product te zetten.
4.Distributoership wordt aangeboden voor uw unieke ontwerp en enkele van onze huidige modellen.
5.Bescherming van uw verkoopgebied, ideeën van ontwerp en al uw privé-informatie.
Product Categorie : LED-buitenverlichting > Outdoor LED Tuinlicht