5050 led strip lichten, 5 jaar garantie en hoge cct. Hoge intensiteit, hoge weerstand van schokken of trillingen. Hoog rendement tot 85%, 110lm / watt. Uitstekende hitte dispersie en laag energieverbruik. Eenvoudige installatie, gratis onderhoud. Terug met 3M dubbele tape.
DC12V led strip: je moet gebruik maken van een 12 V DC voedingsingang strip stroom, geen gebruik hoger dan 13V,
DC24V led strip: gebruik 24V DC Voeding, of u kunt de volledige strip vernietigen.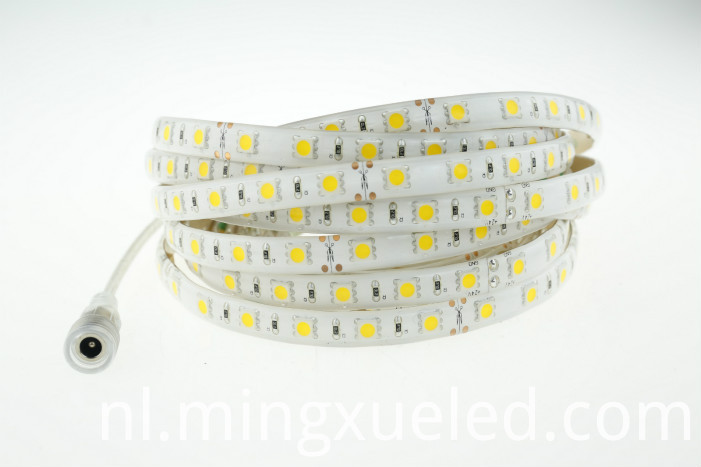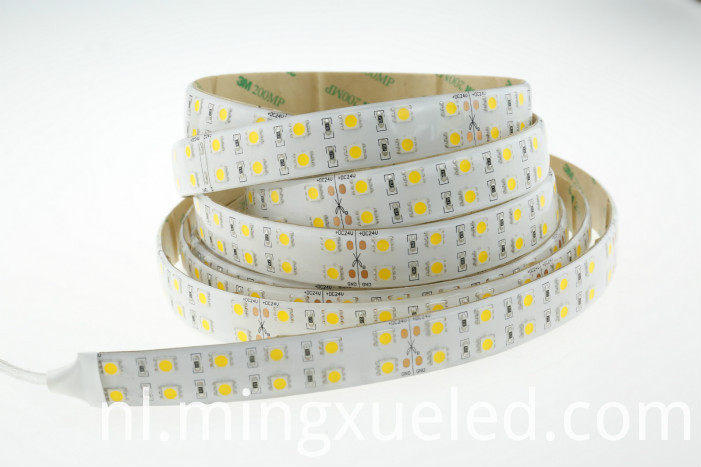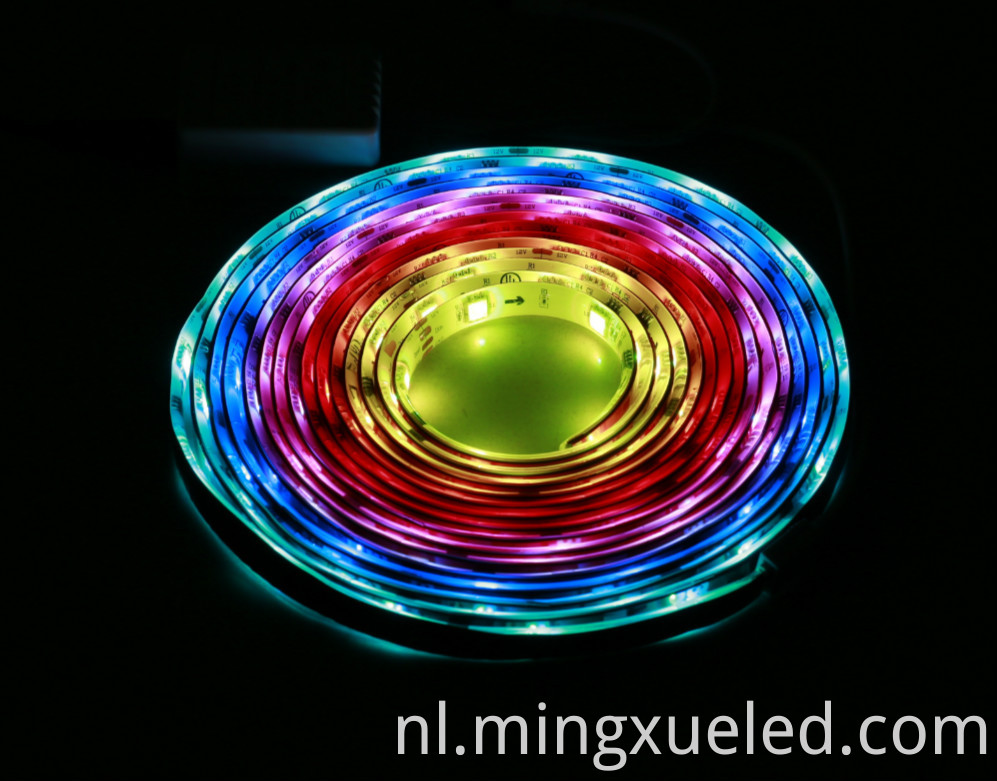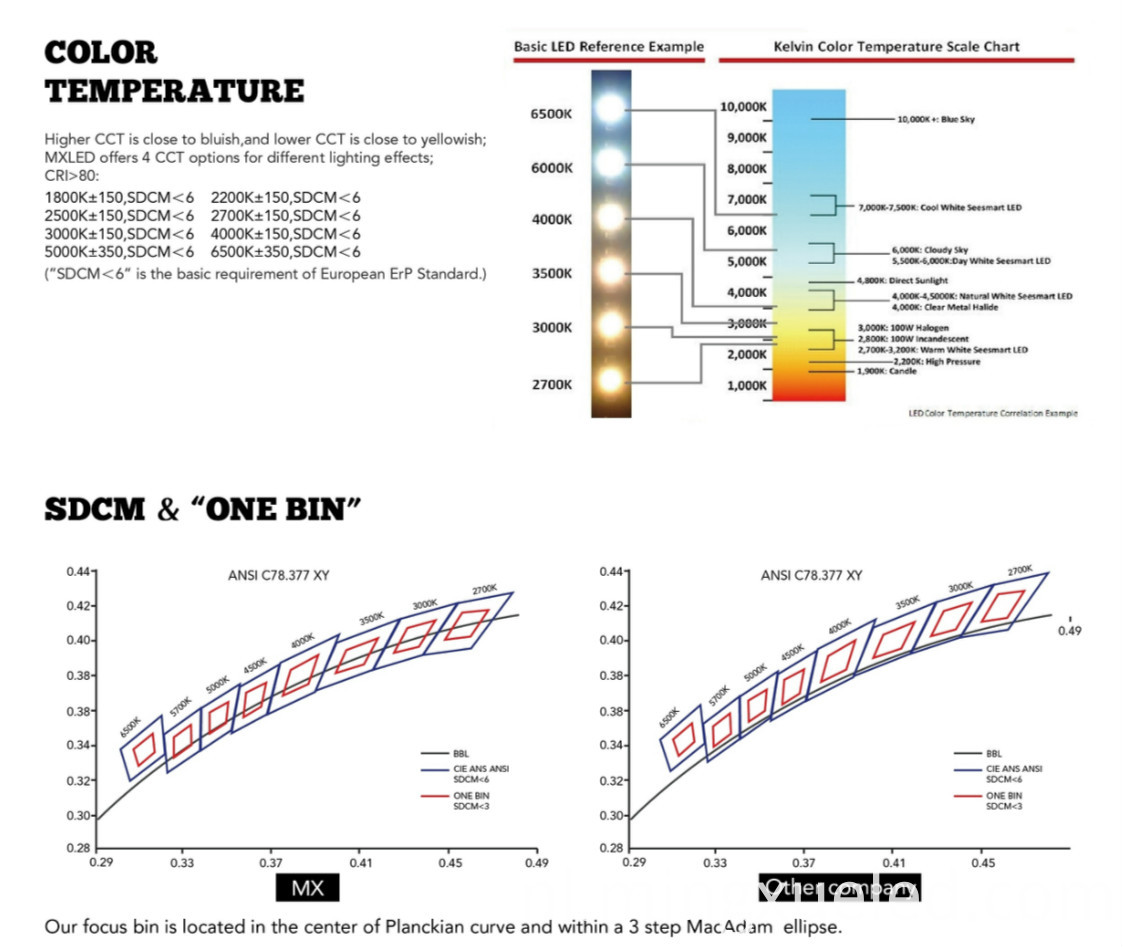 Mingxue (MX) is een nationale high-tech verlichting onderneming die betrokken is geweest bij de R & D, productie en marketing van LED-componenten en LED-verlichting producten sinds haar oprichting in 2005.
Op dit moment is ons bedrijf bestaat voornamelijk uit drie delen: LED-componenten inkapseling -Maandelijkse output van DIP en SMD LED overschrijdt 100.000.000 stuks; LED decoratieve zachte strip - de maandelijkse output overschrijdt 500.000 meter;
LED binnenverlichting -Maandelijkse productie van LED-spots en bollen hoger is dan 400.000 stuks. De plant beslaat ongeveer 10.000 vierkante meter. De individuele zes verdiepingen tellende gebouw bevat nu meer dan 400 werknemers. Ondertussen zijn 28 geavanceerde ingenieurs gebruikt om de klanten te bedienen.