5050 LED strip s uper heldere 1200 ~ 1320 lm / m, 14.4W / m. Uniforme kleur, zelfs licht, mooi uitziend. Hoge efficiëntie, laag licht verval, lange levensduur. 3M zelfklevende achterkant is makkelijk voor de DIY installatie. Elke 3-LED cuttable. , kan ook aangepast worden volgens uw eis.
Wij produceren het volume, als u een echte koper bent, kunnen wij u op prijs ondersteunen.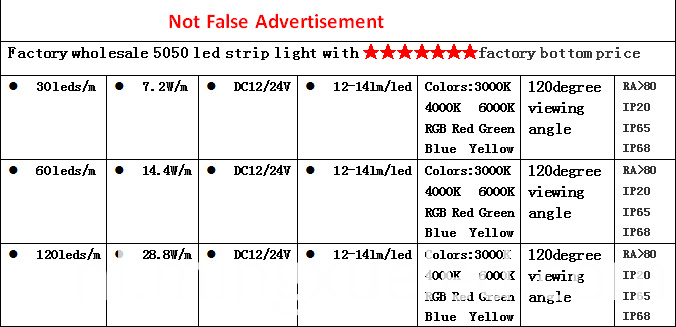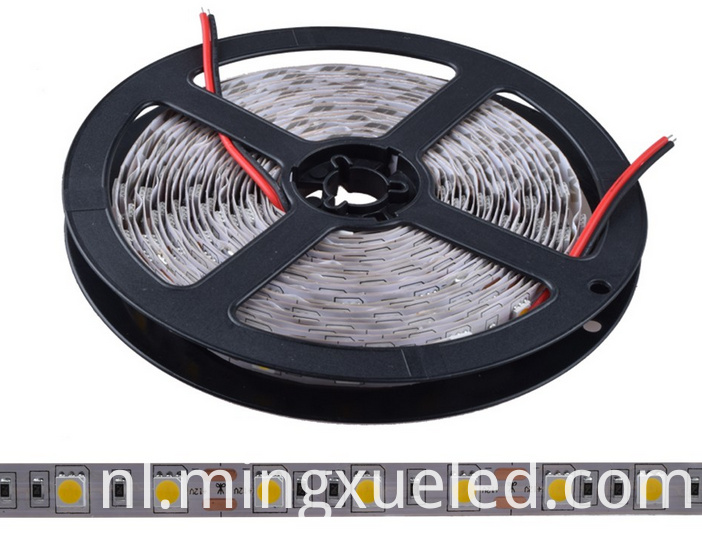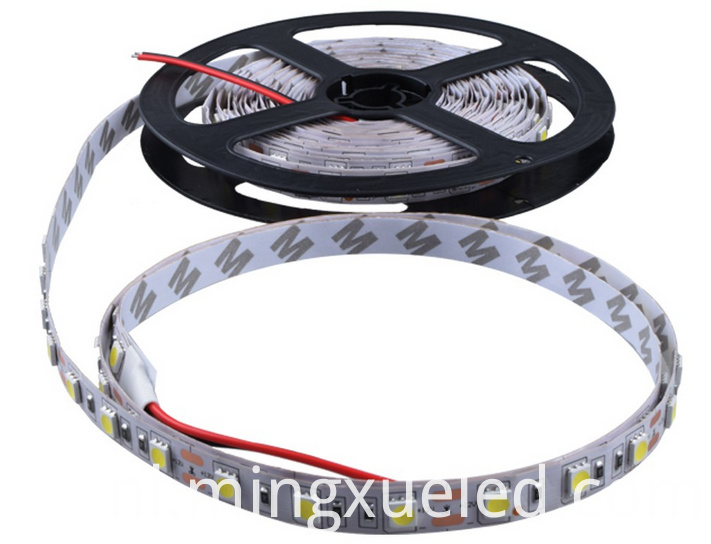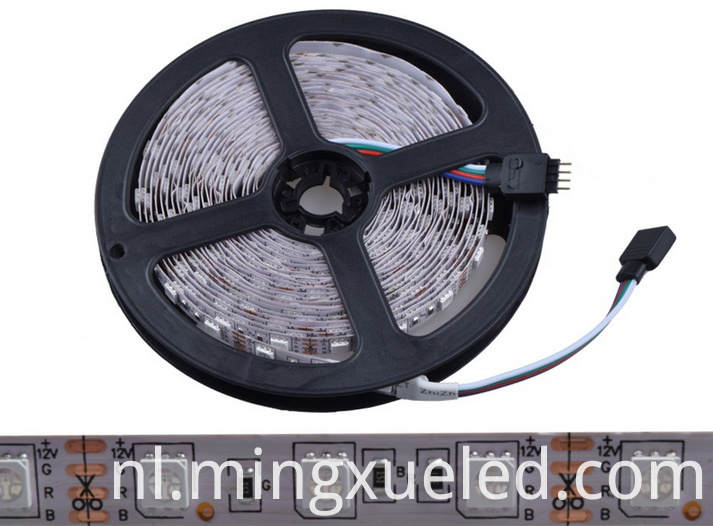 Kenmerken
1. Diverse kleuren inclusief enkele kleuren en RGB kleuren
2. 5m / reel voor standaard lengte, verschillende lengte beschikbaar
3. Solid-state, hoge schok / vibratie bestendig
4. Gebruik super brightness SMD LED als lichtbron, hoge betrouwbaarheid
5. Lage energieverbruik, hoge intensiteit, super helder.
6. Eenvoudige aansluiting met snap-in connectoren.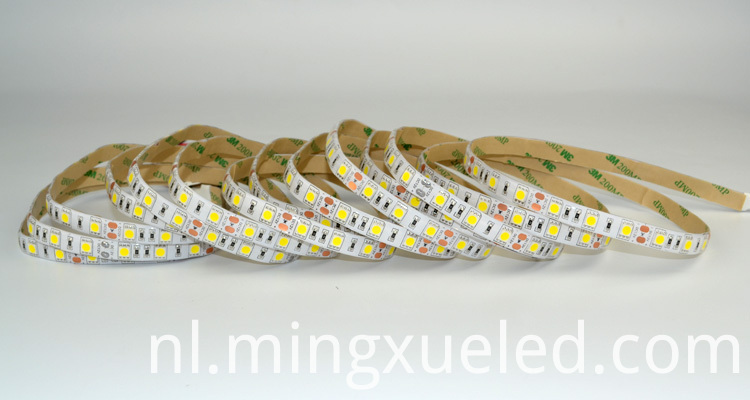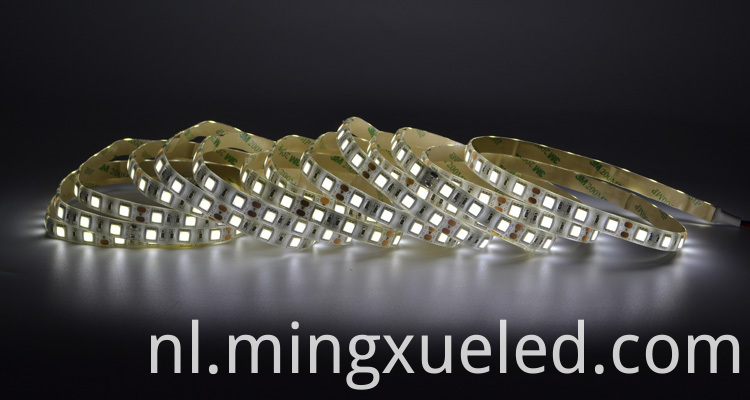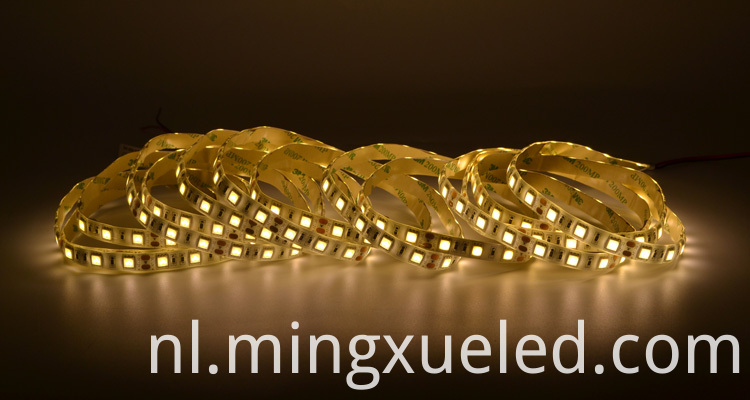 voordelen
1. Waterdichte Materiaal: Silicone holle buis, siliconen lijm en Silicone transparante waterdichte connector.
2. Rood / Groen / Blauw / Geel / Zuiver Wit / Warm Wit / RGB Beschikbaar.
3. Gebruikte Super Bright 3528/5050 TOP SMD LED's als verlichtingsbronnen.
4. Met accessoires die gebruikers helpen strip gemakkelijke installatie, strook ononderbroken verbinding en strippen verbinding met LED-drivers.
5. Deze high output waterdichte geleid strip met ingangsspanning DC12V of DC24V.
6. Anti-oxidatie, anti-UV straling en veranderde kleur na langdurig gebruik.
7. Hoge flexibiliteit, hoge transparantie, vlambestendige en milieuvriendelijkheid.
8. Siliconenmateriaal biedt goede warmte- of kouweerstand en is niet makkelijk gebroken.
9. Met siliconen transparantie kan de waterdichte connector eenvoudig en volledig waterdicht aansluiten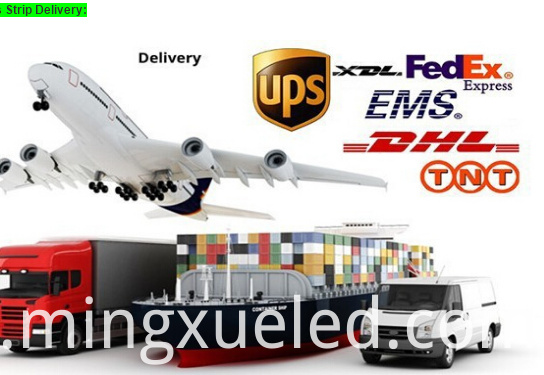 Welkom stuur ons een aanvraag, wij zullen u snel antwoorden, wij kunnen u de beste prijs aanbieden!
Product Categorie : LED-Strip licht > SMD5050 LED-Strip licht